On December 31st, 2017, electronic music lovers gathered to celebrate the end of the year in style during the third chapter of Los Angeles' Minimal Effort NYE. The Minimal Effort 2017 lineup included performances by Justin Martin, Maya Jane Coles, Ardalan, J. Phlip, Jimmy Edgar, DJ Tennis and more.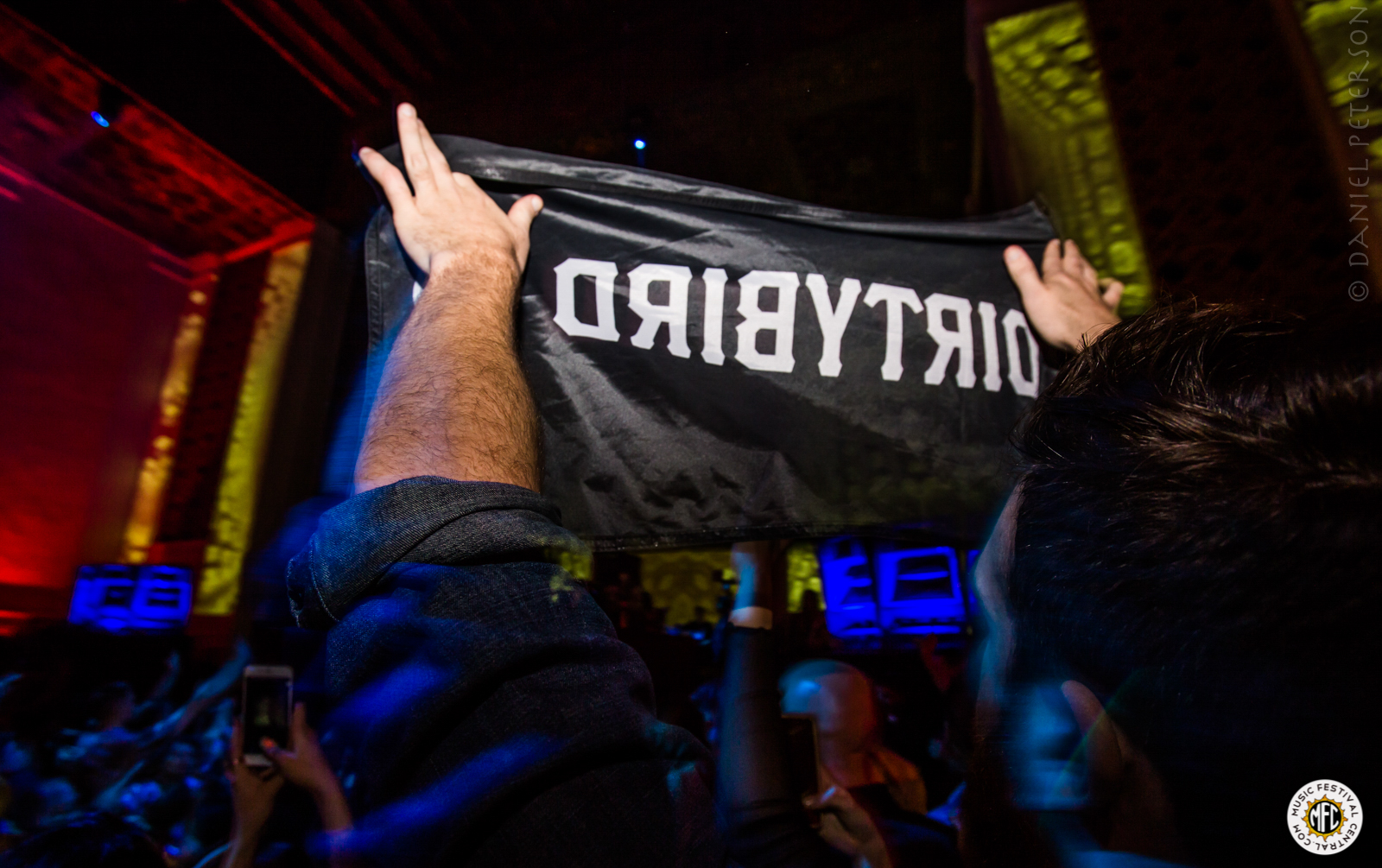 The celebration kicked off at the luxurious hotel/venue known as The MacArthur. With its tall, painted ceilings and well-decorated rooms to discover around every turn, the venue offered attendees an experience as unique as ever.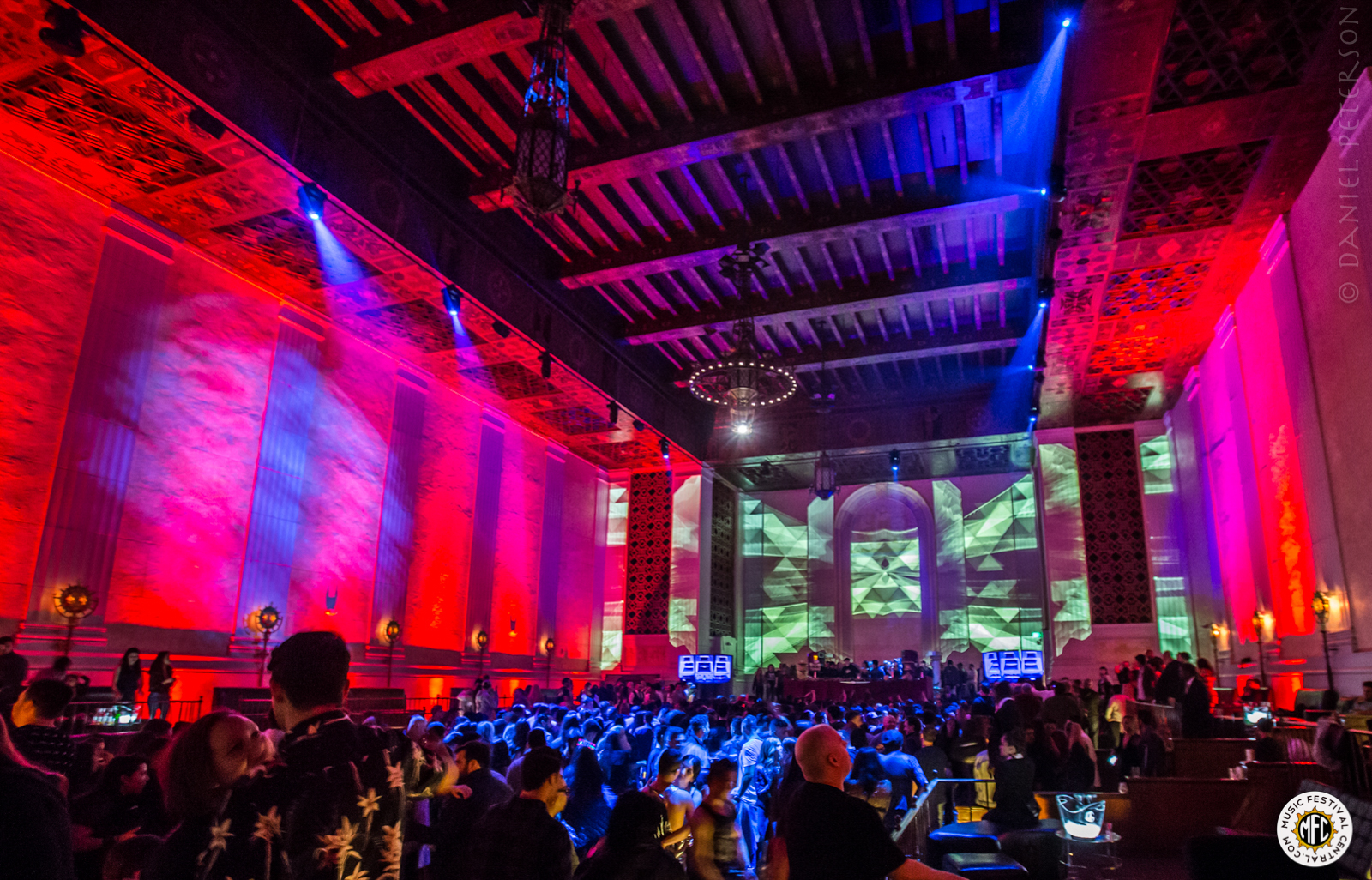 After the celebration was over, patrons were delighted to see food trucks galore awaiting them in a neighboring parking lot. Talk about icing on the cake!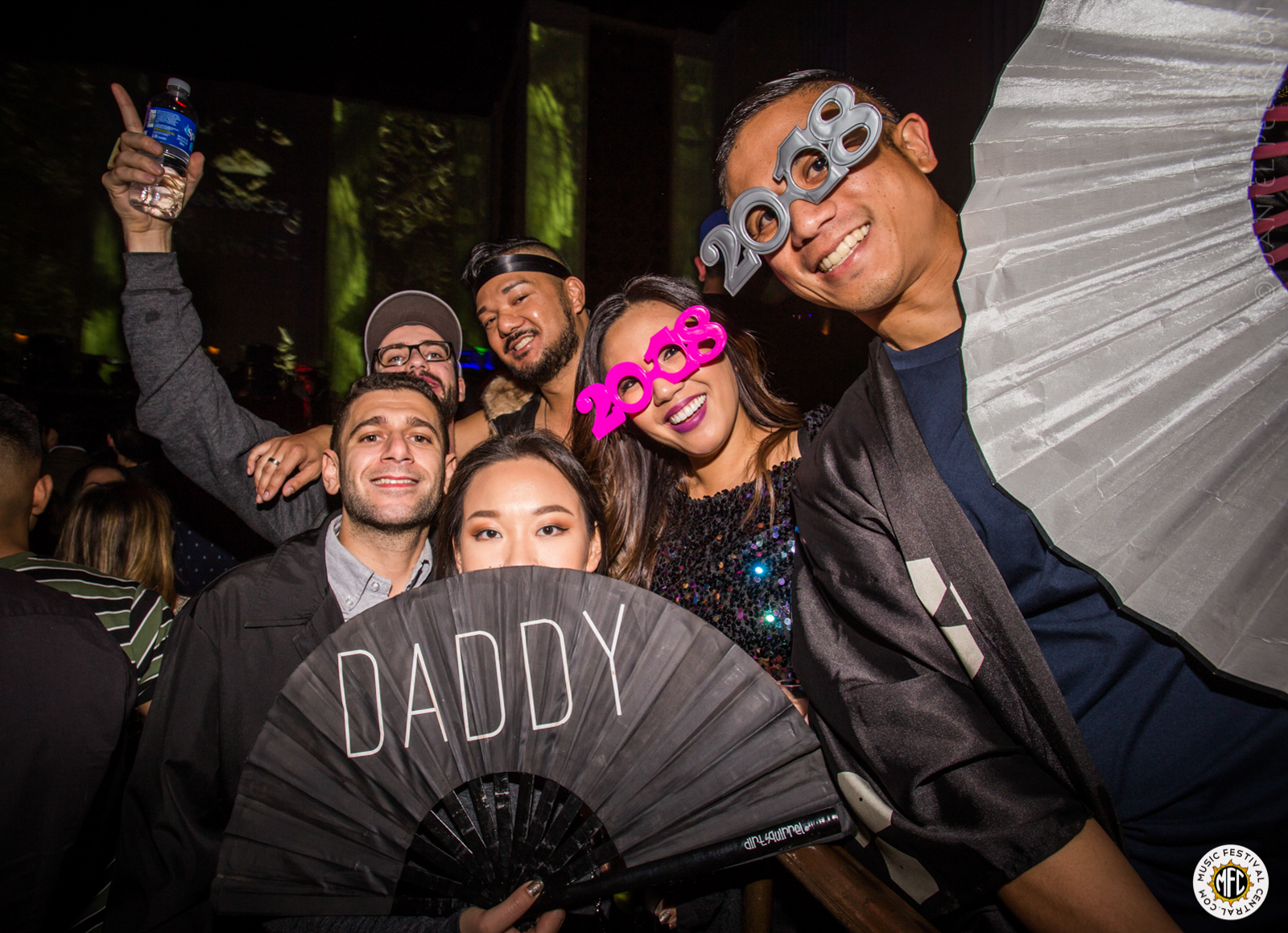 All in all, Minimal Effort was an excellent way to welcome 2018. Judging by the turnout, I'm sure Minimal Effort 2018 will be even bigger and better than ever.