On February 17th, Los Angeles' premiere nightclub, Exchange LA, welcomed an army of vibrantly dressed fans as they poured into the doors eager to see their favorite members of the Desert Hearts family. "Papa" Lee Reynolds, Mikey Lion, Porkchop and Marbs joined together to wow attendees with their signature sounds as their event, appropriately named, Let's Make Love, carried on through the night.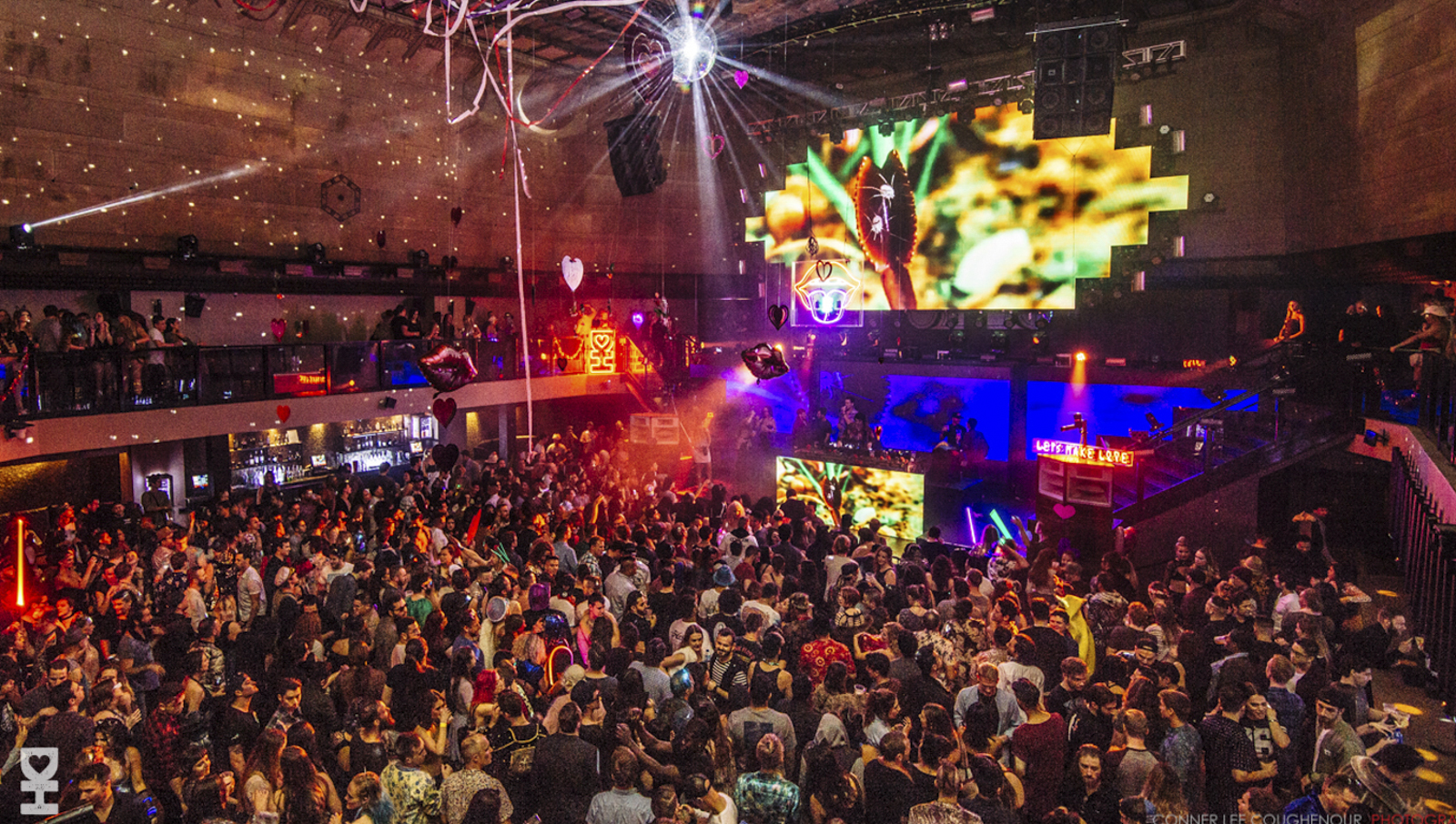 Track after track, the tight-niched family of electronic moguls filled the walls of the main room with straight fire. Outside of the main room, attendees were able to frolic throughout the two-floor venue. On the lower level, another DJ was setup near some vendors selling heady products that you'd find on Etsy. Artists were also helping some of the adventures types cover themselves in well-designed body paint.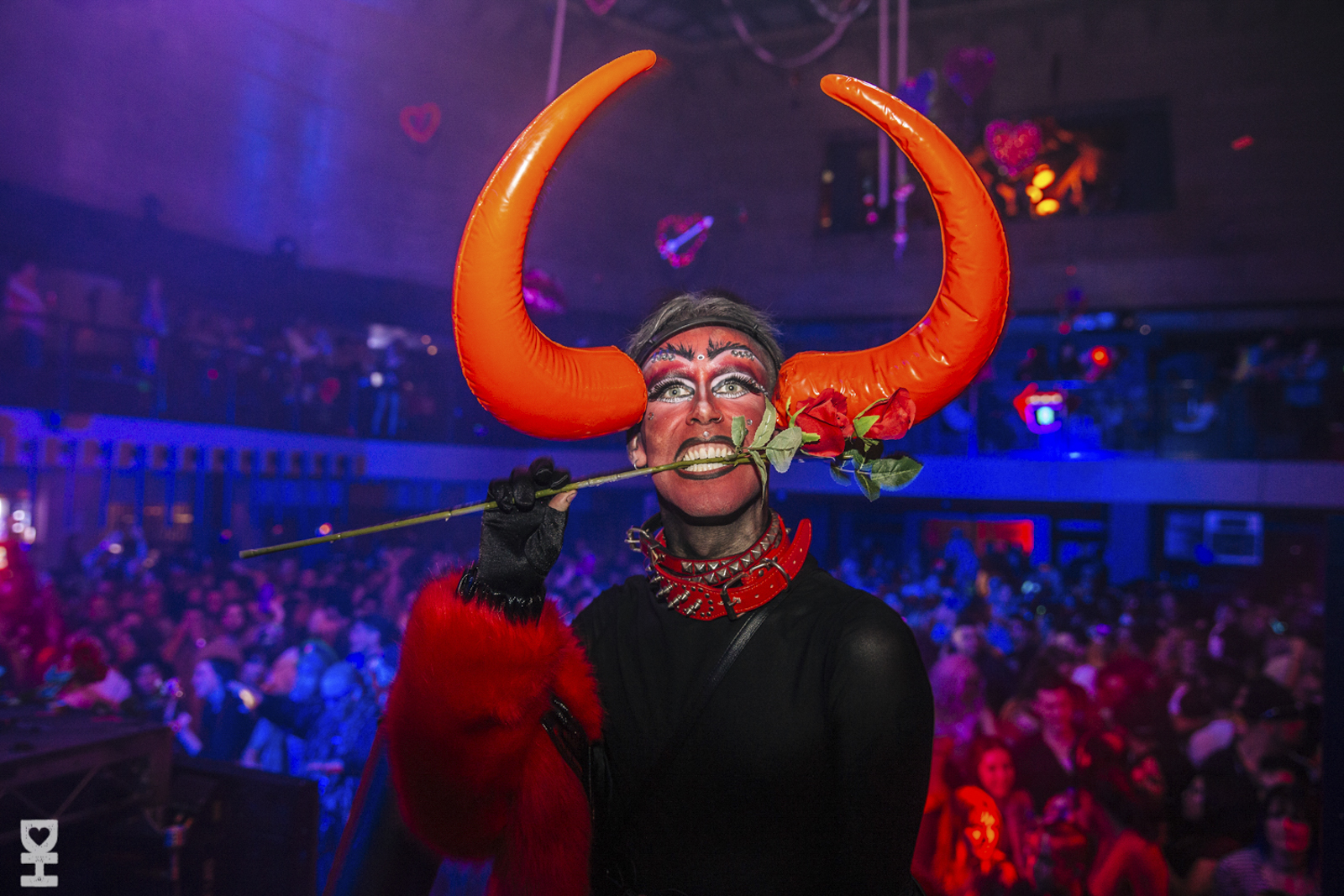 From the music playing all around to the vibes that carried throughout each room, Let's Make Love, made the environment enjoyable as ever. It's clear why the Desert Hearts crew turns out to the masses, as they make everyone feel welcome in any place they throw their parties. Oh yeah, their music is pretty gnarly, as well.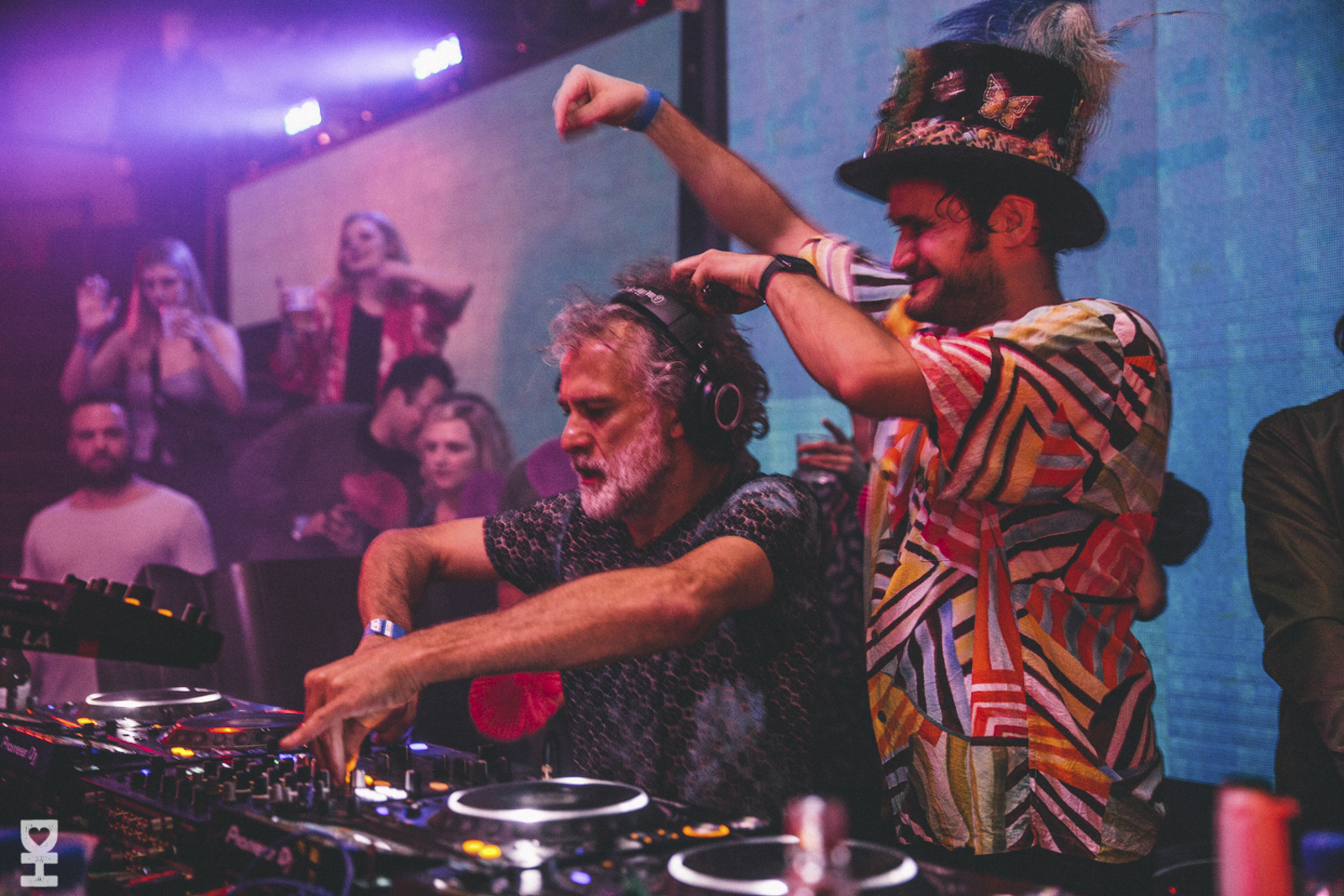 In addition to their signature style, Marbs closed out the night with some dark techno that would've fit right in with the hardcore Berlin techno music scene. Now that's a nice way to end a party. If you missed it, don't worry because Desert Hearts Festival 2018 is right around the corner (April 27 - 30).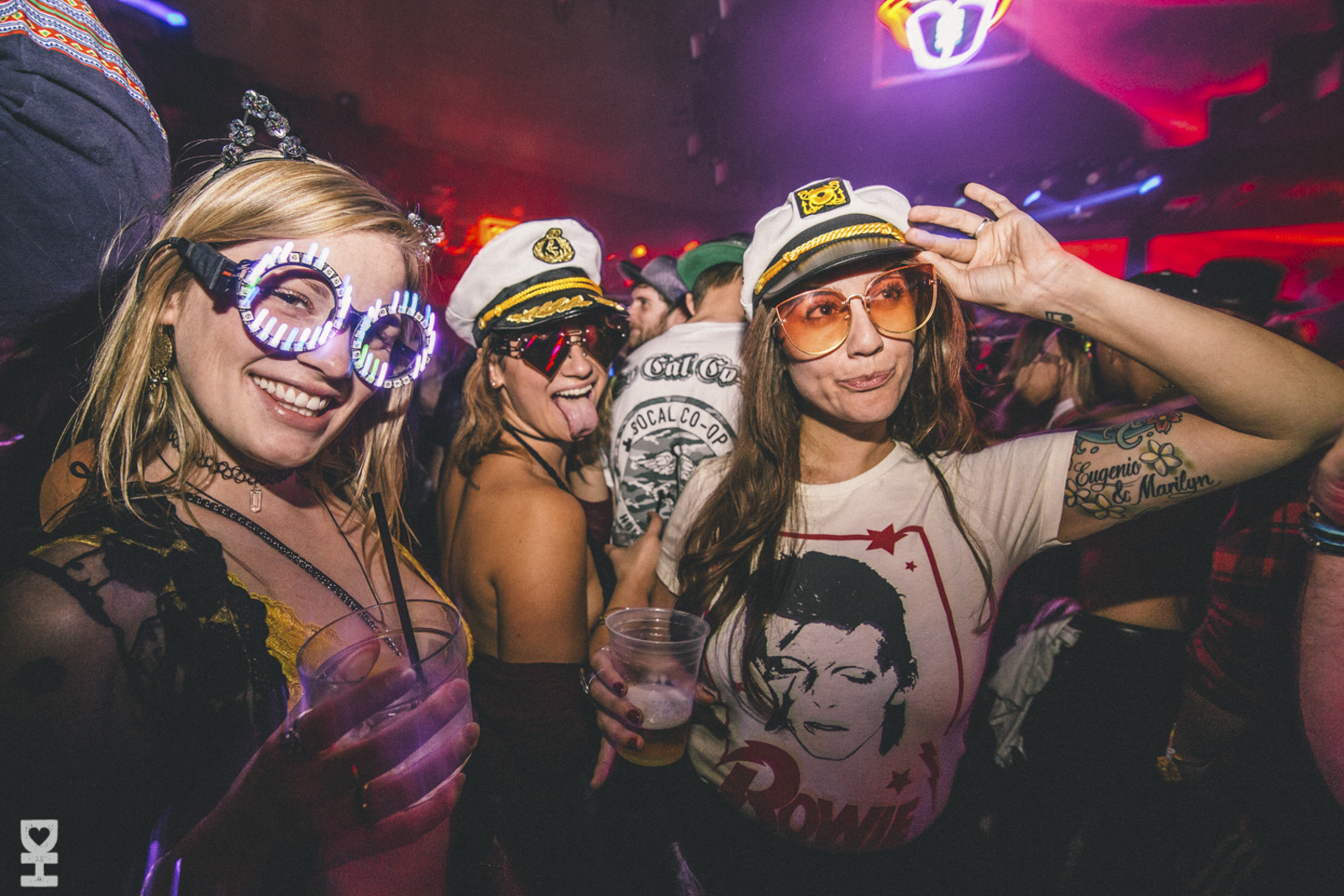 Infamous PR photographer, Connor Coughenour, attended Desert Hearts' Let's Make Love party to capture the event in all its glory.