After a couple of years away, curators behind The BPM Festival have announced they are returning to across seas to start another chapter in the festival's lengthy history. Drumroll please...The BPM Festival 2020 will be held in the breath-taking, beach-front city of Tamarindo, Costa Rica. Spending the majority of its years in Playa Del Carmen, Mexico, this installment marks the 14th or-so run of The BPM Festival (which stands for Bartenders, Promoters, and Musicians).
BPM 2020 is set to commence for 5 long days this upcoming January 15th - 19th. The new location in Costa Rica is nestled along the Pacific coastline, guaranteeing some of the most amazing views and out-of-ordinary experiences in the festival circuit. Coming from someone who attended this festival personally, I can honestly tell you it was one of the most unique experiences I've encountered since beginning my festival career in 2004.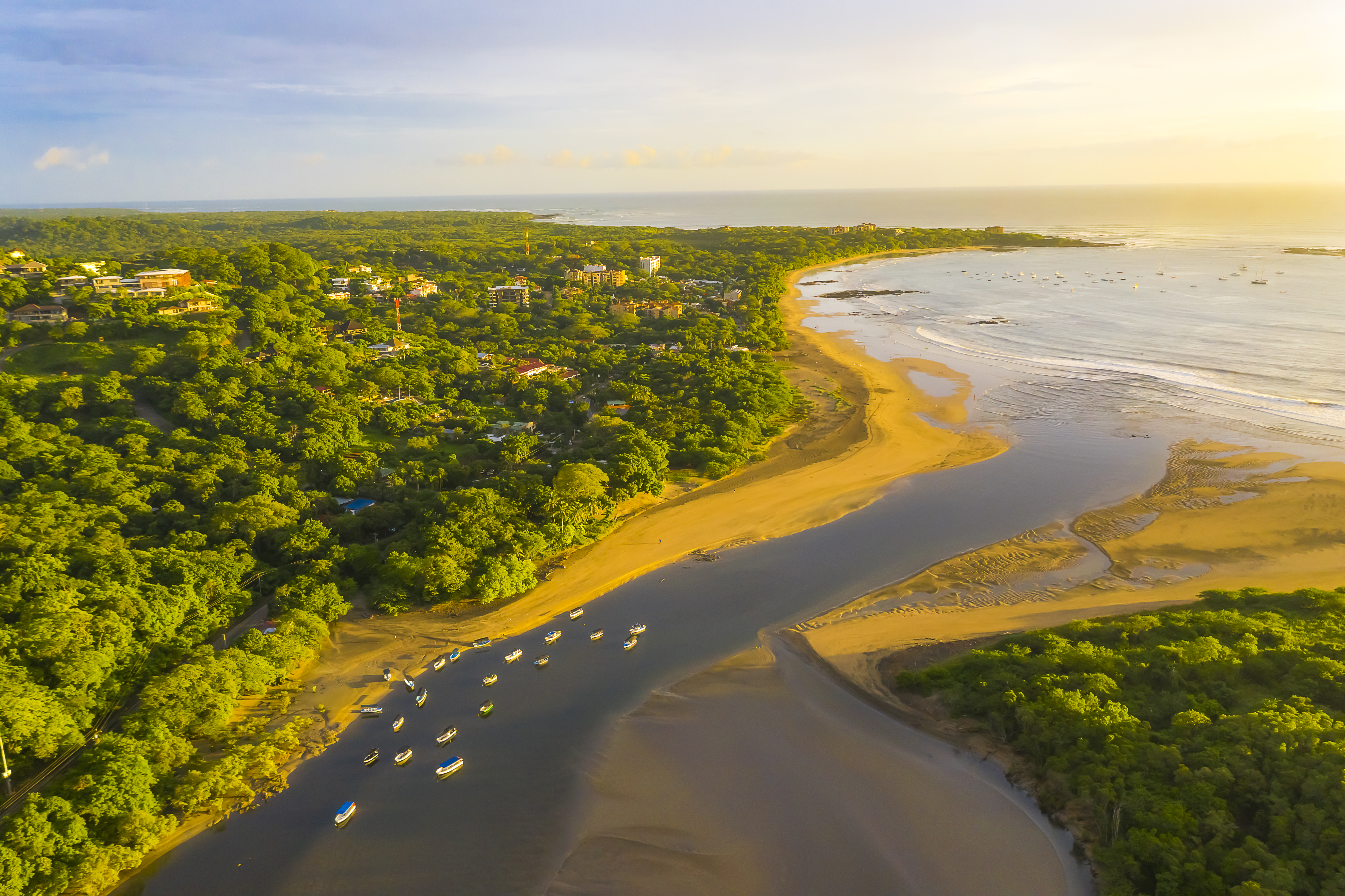 The BPM Festival 2020 tickets will go on sale soon, however, you can register for the pre-sale by clicking the link below. BPM 2020 tickets should come in a variety of purchasing options. If you've got the dough to travel, jump on this now and save yourself the worry of which epic getaway you're embarking on this winter.
In addition to this event, you can also find out more info on their sister events in Portimão, Portugal (September 12th - 15th) and Tel Aviv, Israel (September 30th).