This past Memorial Day Weekend we attended Sasquatch! Music Festival at the Gorge in George, WA. We had an awesome time, saw some of our favorite bands, and discovered a ton of up and coming artists!
We love the Pacific Northwest because it has its fair share of big cities with great live music, but also has an endless amount of beautiful outdoor spaces and venues to explore. The best part of Sasquatch! is the LOCATION. The Gorge Amphitheatre is near the Columbia River and if you've never been you should add it to your bucket list. With vast fields, canyons, and view of the river, the Gorge is quite possibly the most scenic venue in the US.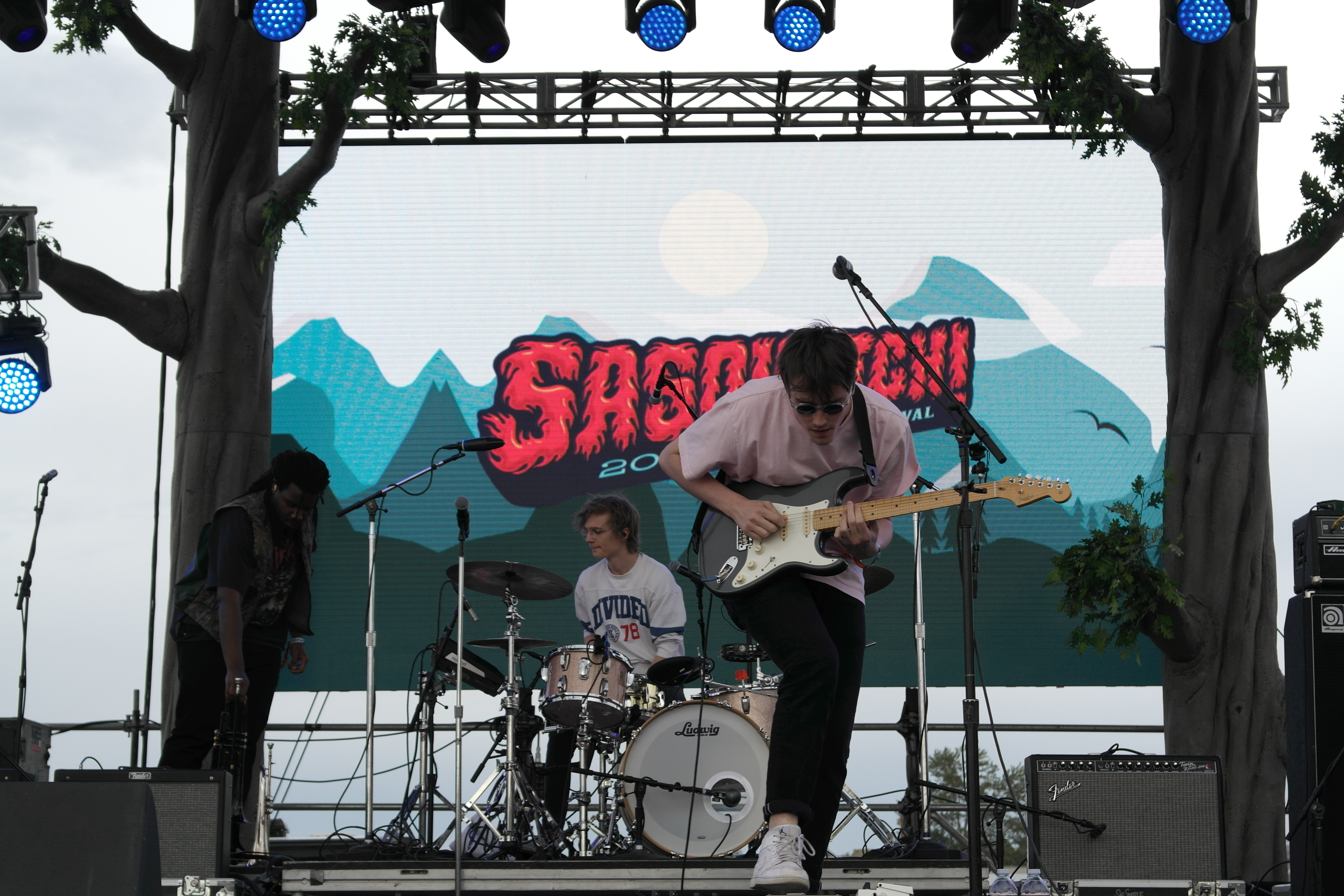 Some highlights of the weekend included watching Tyler the Creator pop-off in a neon suit, hearing new music from Chicago natives, Whitney, and falling into a trance during Bon Iver's headlining performance Friday night. We also loved watching the dudes of Hippo Campus swoon the ladies, and had fun dancing around at Wilderado's mid-day set. Other big hits this weekend included Modest Mouse, Lizzo, The National and Anderson .Paak. Sasquatch! typically features Indie rock bands, but they have a pretty diverse lineup with rock, hip-hop, and EDM. With only 4 stages and a medium sized number of attendees, the musical experience stands out because you can see your favorite artists up close and personal without throwin' 'bows.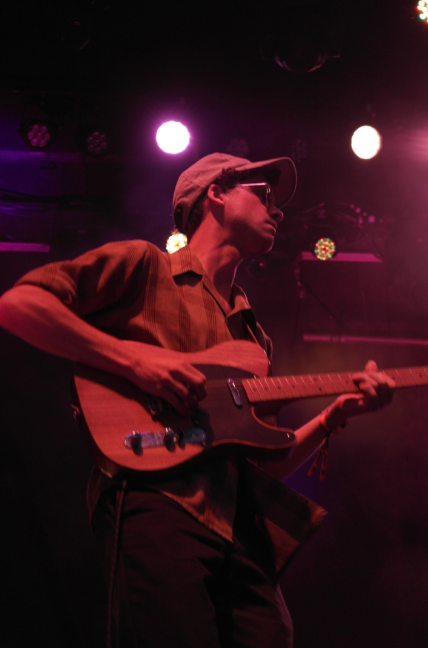 Although we were stoked about the lineup, the overall festival experience at Sasquatch! seems to be lacking. The food options are slim, camping activities are sparse, and there weren't many booths or shops to peruse. There were a few art pieces scattered around the grounds, but they were all by the same artist (who was dope btw, but they all blended together), and the only area in the festival grounds with any sort of activity was in the 21+ area (which doesn't make a whole lot of sense seeing as there were quite a few families and children walking around). There is SO much potential for the creators to host a mind-blowing experience, because the venue is HUGE and breathtaking, but space seemed pretty underutilized. I will say, the security and staff (LiveNation) were stellar. They were kind, lax and friendly which differs from a lot of other festival experiences, and the musical acts themselves were 10/10. If you are here for the music, you came to the right place.
Overall, if you are considering attending Sasquatch! next year, definitely consider what kind of experience you are looking for before you go. If you are going for the lineup and music, Sasquatch! is a perfect choice, but if you're like me and are looking for a well rounded music and arts experience, you may want to keep looking.