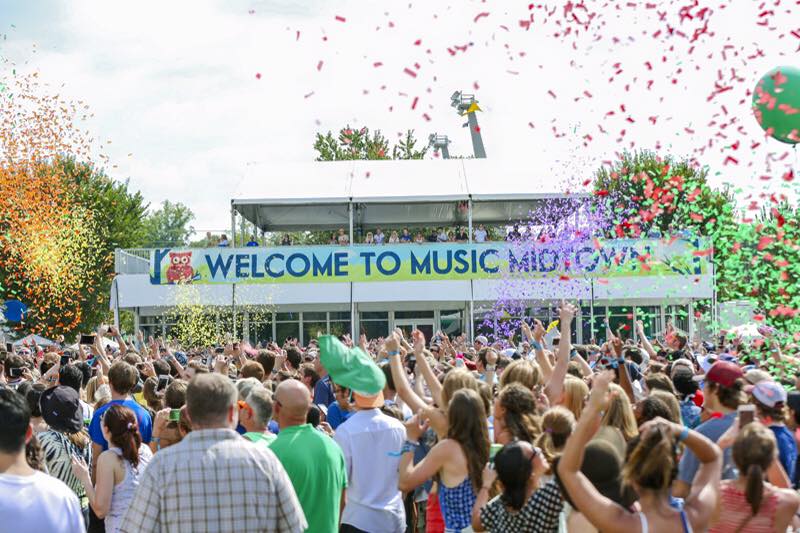 Kicking off this September 15-16 at Piedmont Park in Atlanta, Georgia, the annual alternative music festival, Music Midtown, will be bringing the heart of Atlanta alive with music, art, and community. Festival curators announced a lineup stacked from top-to-bottom with big names in in alternative music. The Music Midtown 2018 Lineup features headliners Kendrick Lamar, Fall Out Boy, Post Malone, and Imagine Dragons.
Along side these mainstream music masterminds, curators have booked Thirty Seconds to Mars, Portugal. The Man, The Revivalists, and Janelle Monae. Music Midtown is a beautiful festival as it brings together vastly different artists and genres for a magical weekend centered around community and a love for music. Between the diversity in music and the mouth-watering food vendors onsite, attendees really get a taste of what Atlanta is all about.
Music Midtown Tickets are currently $145 for GA, while VIP is $600. VIP passes include complimentary food and drinks, access to air conditioned restrooms, and access to VIP viewing areas. If you're feeling like a high roller and want to ball out in Atlanta for a weekend, you can go all in for the Super VIP Package. The Super VIP Package is $1,250 and includes all access to the festival with air conditioned luxury lounges conveniently located next to the Salesforce Stage, complimentary food and drinks, and golf cart transportation between the two main areas of the festival. There's no better place to live in the lap of luxury than in Atlanta!