Portugal has been enjoying some time in the spotlight for its emerging dance music scene and surely RFM SOMNII is responsible at least in part for that. Over the last decade plus it has continually served up some of the scene's biggest stars and all in a magical location on the beach.
That is Portugal's coastal resort of Figueira da Foz, and it comes alive with an absolutely awe inspiring main stage that towers above you and has been redesigned for this year. 120000 people in all attend this mega-fest and this year the sun shone down on us once again.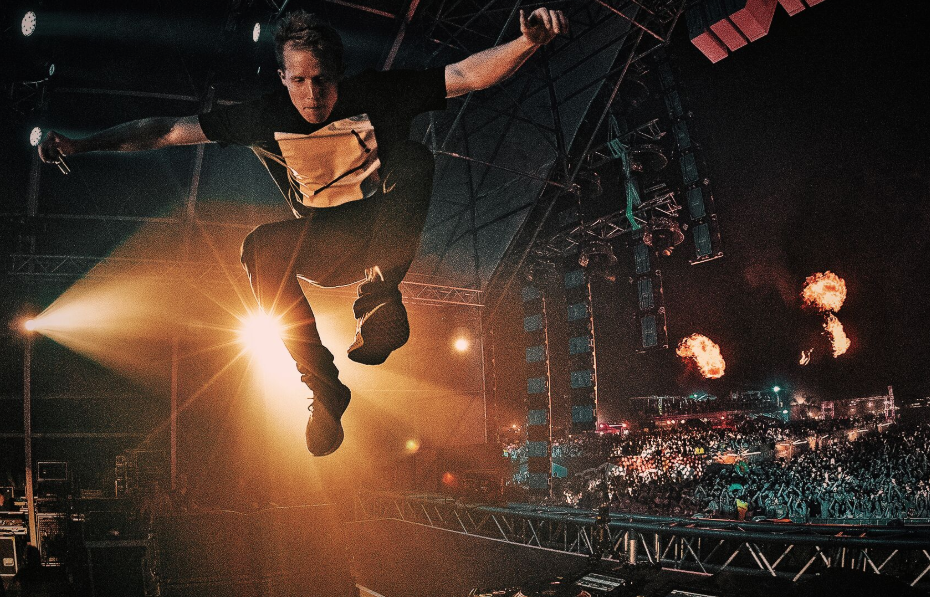 It's hard not to be blown away by the scale of the stage and all the lights and production that go with it. They come into their own once the sun sets later on each day, as during the day the sun is enough to keep people happy.
Right in the middle of the 33km long beach we dance to the booming, giant speaker stacks with monstrous EDM from names like DJ Snake, Afrojack and Alesso. This year there is also some reggaeton and hip hop, a first for the festival, from quality operators like Tyga and Ozuna. The crowd lap it up, skanking along and climbing on each other's shoulders throughout.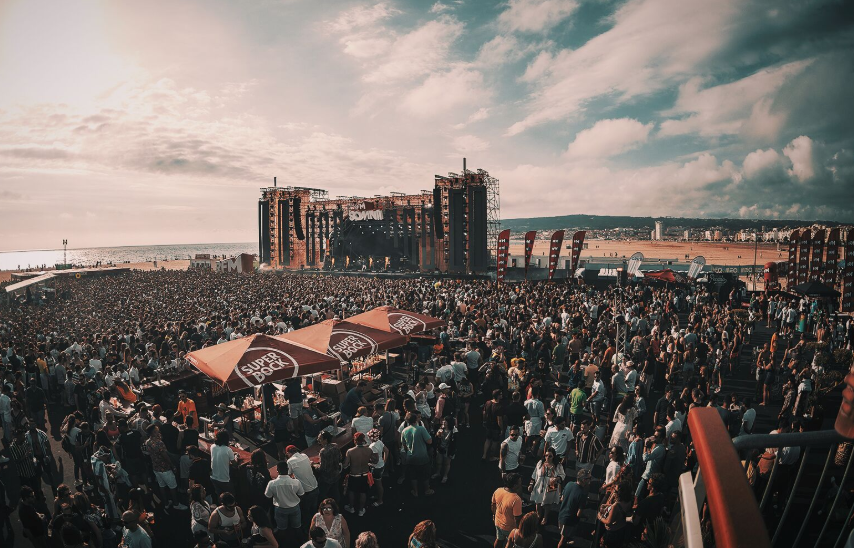 Next to the musical fun, there is plenty to do and this year for the first time they included a casino which was not a good pace to go once you've had a few beers and there are also plenty of good quality food and drink options. All of this make RFM SOMNII an absolute must-attend for anyone who loves things on a big scale.