Hailing all the way from Japan, KOKI is a unique DJ with a passion for all music. His eccentric attitude translates into all of his live performances, making him one act you don't want to miss at the up-coming Electric Island this Labour Day weekend, in Toronto. KOKI will be making his return from Japan, reuniting with his Canadian family and fans, as he once used to reside in Toronto. KOKI integrated himself into the Toronto music scene, while still holding on to his Japanese musical roots. We spoke with KOKI ahead of his performance on September 1st at the season finale of Electric Island, and here is what he had to say...
Tell us a little bit more about your transition from being in a Rock band to DJ'ing and electronic music?
When I was a teenager, I was in a rock band as a vocalist. I think my musical background was a good influence for my current DJ style.
Who or what prompted you into the electronic music scene in Japan?
It was when I met Terence Kissner (Toronto) who introduced me to Electronic dance music in Tokyo, back then. After that, I started DJ'ing… Terrence is like a master DJ to me.
Back in 2005, when you first started out as an electronic based artist, what was the dance music scene like in Japan? How has it evolved over the last 15 years?
At that time there were more week-day parties. Thursday was even sometimes bigger than a weekend party. Time has flown by so fast… I don't feel like it's been over 15 years. Nowadays in Tokyo, the scene is getting more and more international than it has been in the past, and opening up to foreigners. You can still can feel Japanese roots though and that creates a good atmosphere.
"I still remember the first time I went to the club Footwork, it was one of my favourite times when I first got to the city."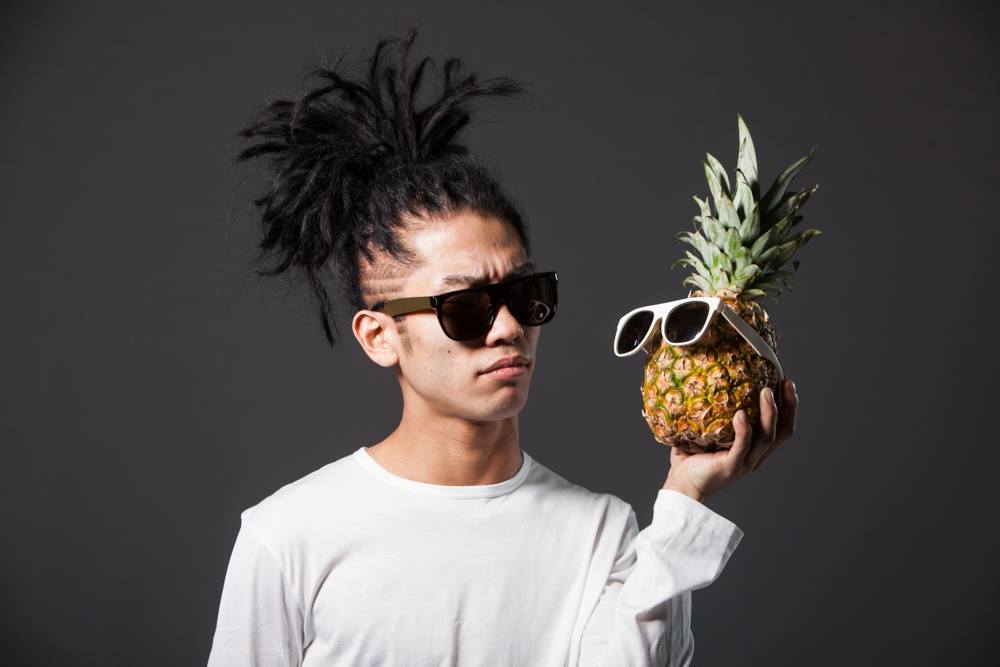 When you moved to Toronto, what was the biggest difference in the two music scenes? How did you adjust to the Toronto scene at the time? Did you notice a change in your sound after you moved to Canada?
I don't think the scene is that different. I was hanging out with friends everyday and that helped me to ease into the Toronto scene. I still remember the first time I went to the club Footwork, it was one of my favourite times when I first got to the city. In terms of my sound, I could feel a change in what I was playing… the atmosphere of Toronto made me appreciate that.
Your sound is known to blend jazz-infused deep house with a bit of upbeat tech house and techno. What do you love most about these genres?
I can personally not say what I love most about the genre, I just love music in general! What I listen to solely depends on how I'm feeling in that exact moment.
Have you tried to experiment in other electronic genres in the past?
I really enjoy ambient music, one of my favourite artist's is Rei Harakami, whose tracks are impeccable.
You will be returning to perform at the Moog Audio Stage at Electric Island on September 1st. What are you most looking forward to about the festival?
In Person, I am really looking forward to seeing Joris Voorn and Greg Gow. Also, being back in Toronto makes me feel GREAT!!!
Make sure to catch KOKI alongside many others at the Electric Island season finale!
Tickets are available online through this link, and for all of the latest EI updates,
RSVP to the Facebook event.
FOLLOW KOKI
SOUNDCLOUD | INSTAGRAM | FACEBOOK