Last Saturday night, GRiZ, aka Grant Kwiecinski, warmed up the city of Chicago and Spring Awakening Music Festival-goers with a no-nonsense DJ set at the Concord Music Hall. Not wasting any time, GRiZ mounted his turntables behind a massive LED wall and immediately began pumping out thick bass. Laying out dub'd mixes of tracks like "I'm Sorry Miss Jackson," and "Drop It Like It's Hot," GRiZ paused midway through set only to bring Muzzy Bearr to the tables.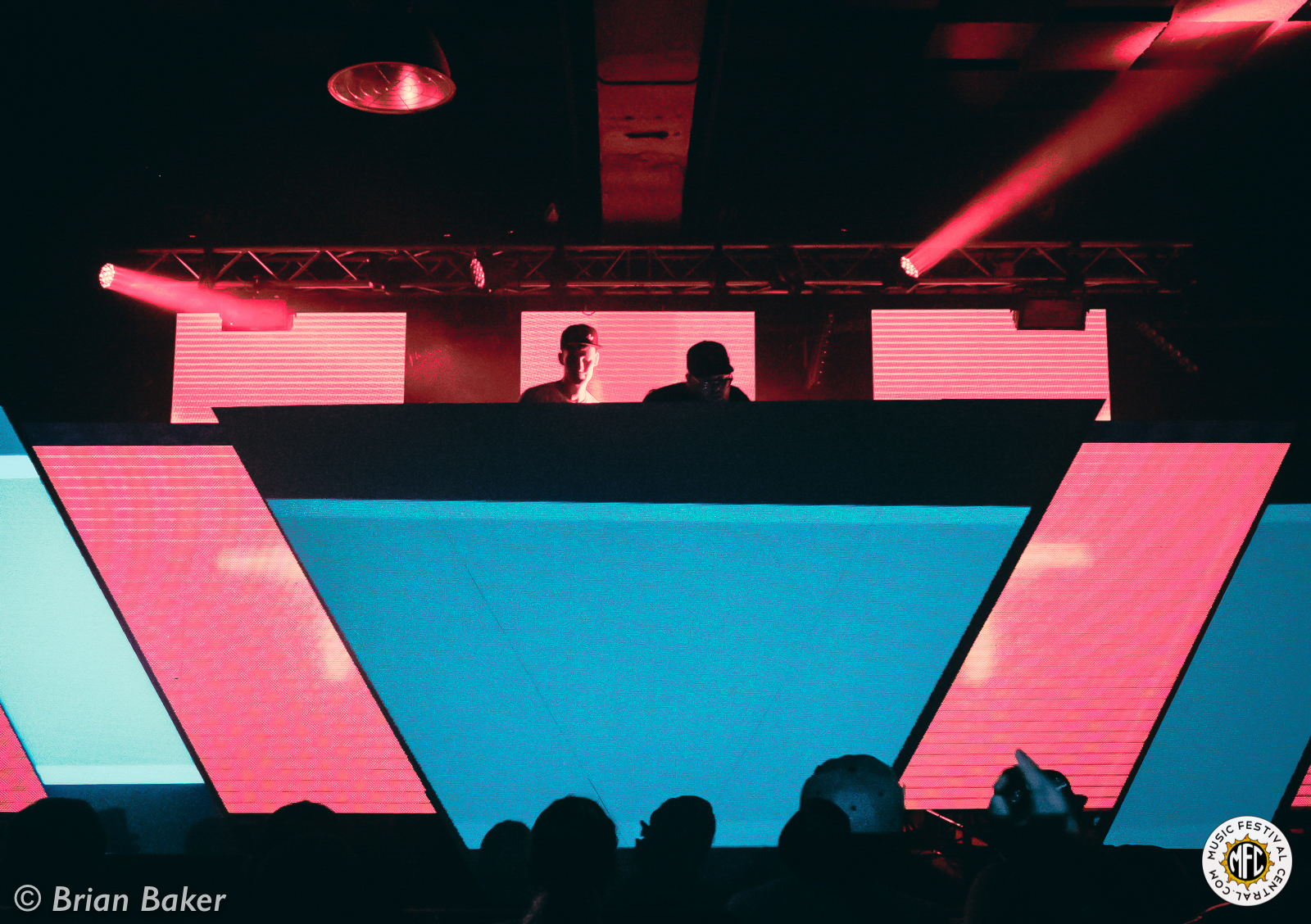 Though his DJ set may have missed his signature sax and other instrumentals (like Muzzy's guitar), GRiZ traded his usual funk for heavy beats and nearly nonstop dubstep breakdowns. If GRiZ ever decided to pursue the heavier side of his musical talents, he would no doubt give some of the reigning champions of dubstep a run for their money.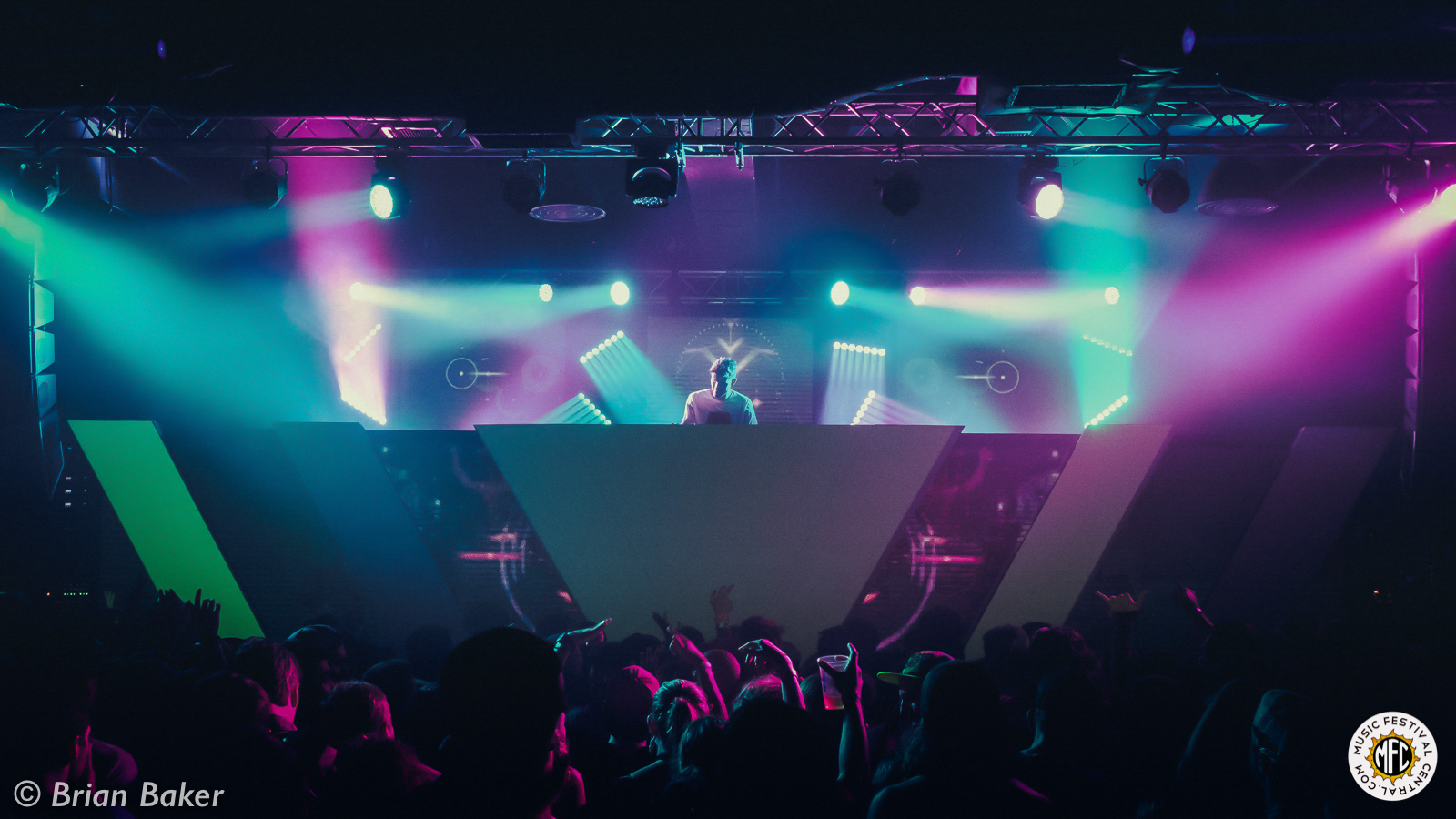 Given the chance, this reviewer will absolutely, hands-down, run-not-walk to GRiZ's next DJ set. A+!