Dirtybird Records and Northern Nights Music Festival have joined forces for a VIP ticket giveaway for this year's extravaganza at Cook's Valley Campground this July 20 - 22 in California's Emerald Triangle. In addition to entry into the festival and all the fruits that come from a VIP ticket, Dirtybird is also throwing in a merch package.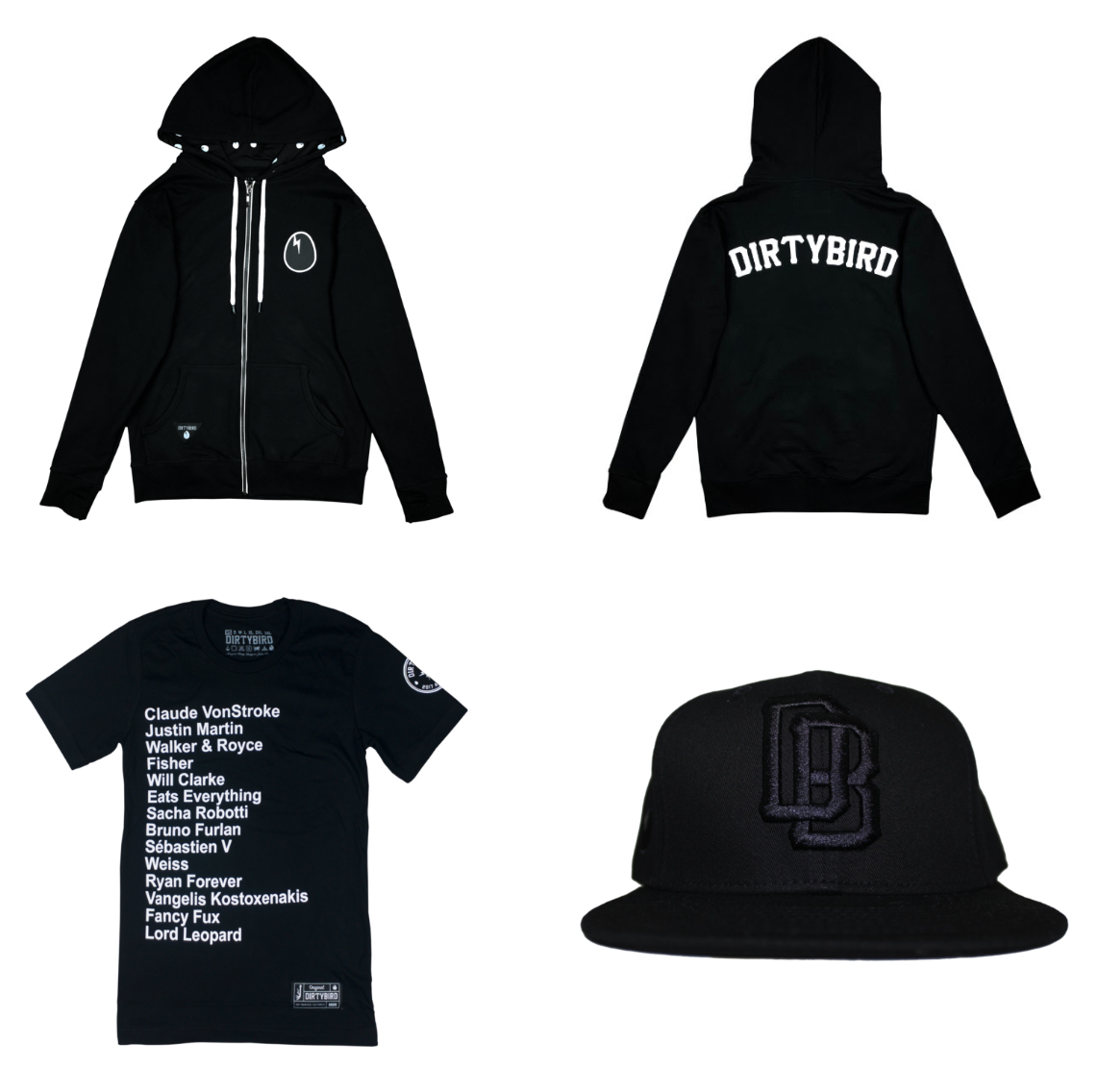 For more details about the contest just click the link below (contest ends in 2 weeks).
As it stands, the Northern Nights 2018 lineup features a Dirtybird takeover on the main stage on Friday night (Justin Martin, Ardalan, Walker & Royce, Worthy B2B Option 4), plus a plethora of additional talent including Emancipator, Mr. Carmack, Thomas Jack, Brasstracks, Brownies & Lemonade, Gina Turner, Naughty Princess and more.
More artists have yet to be announced so so stay tuned!