As most good things do, Imagine Music Festival (IMF) has once again come to an end - blazing the trails of normalcy and leaving others in the dust with yet another year of innovation at the Atlanta Motor Speedway this past September 20-23.
Thousands of patrons flocked like moths to a flame to witness world-renowned headliners and a vibrant variation of supporting talent, specializing in something for everyone - from house and trance to dubstep and DnB. Although live music was certainly the main attraction of the weekend, innumerable connections were created at this gathering's many activities and amenities, forging new friendships and releasing the inner rave kid in all of us.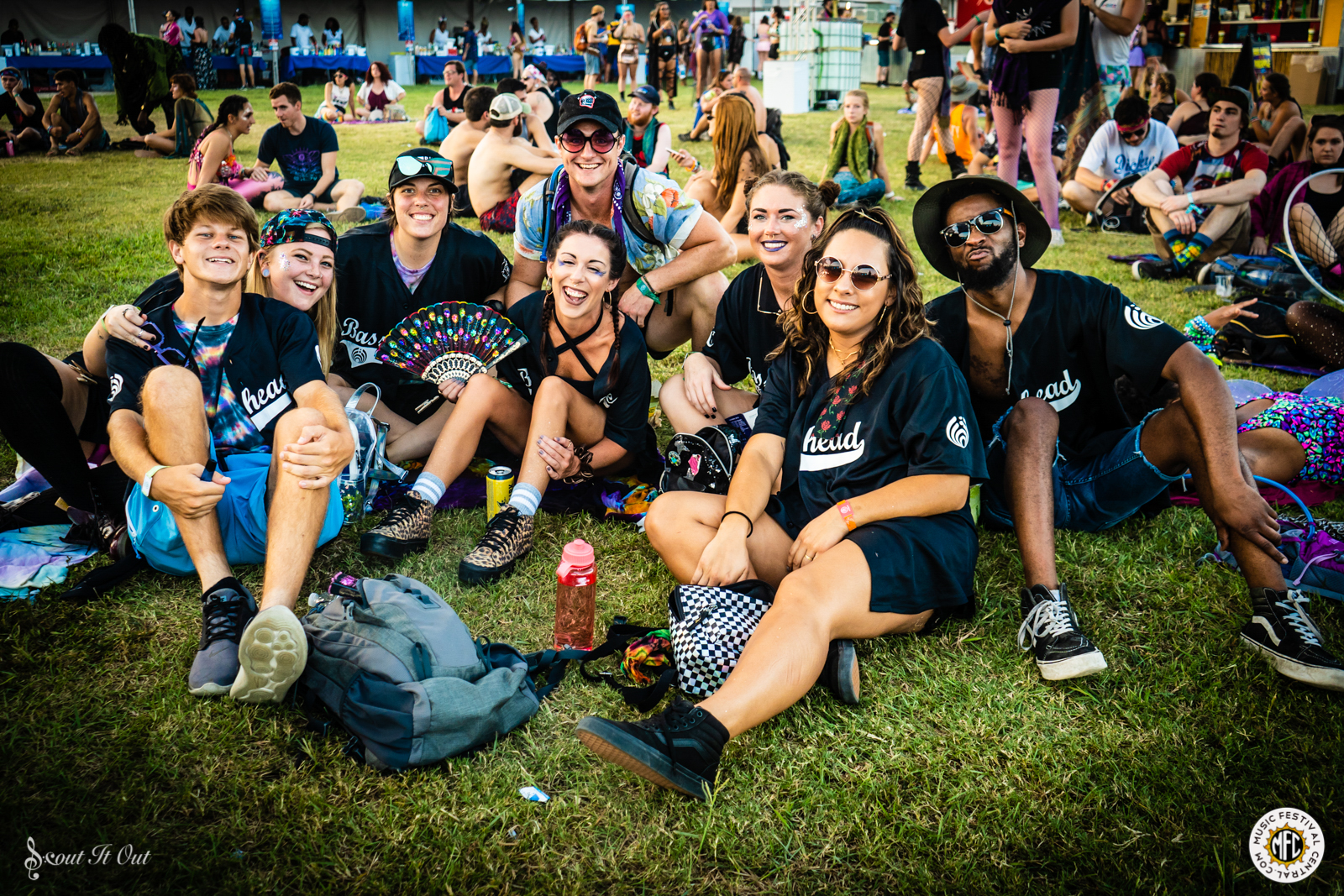 A Thursday evening silent disco pre-party was the perfect segway into the weekend-long festivities, which kicked off in the blistering heat come Friday. Tents and RVs spanned the entire circumference of the speedway, thus facilitating the ultimate party place from campsite to campsite.
The Oceania Stage went from zero to sixty almost immediately Friday evening as heavy-hitters Riot Ten and 12th Planet dominated the crowd with diabolical dubstep and roaring Riddim; giving the rail-riders a run for their money early on in the weekend. The Glitch Mob has never known to disappoint, and IMF was no exception. Their DJ set displayed enormous energy with classics like "Mind of a Beast" and songs with sultry vocals like "Our Demons" ft. Aja Volkman.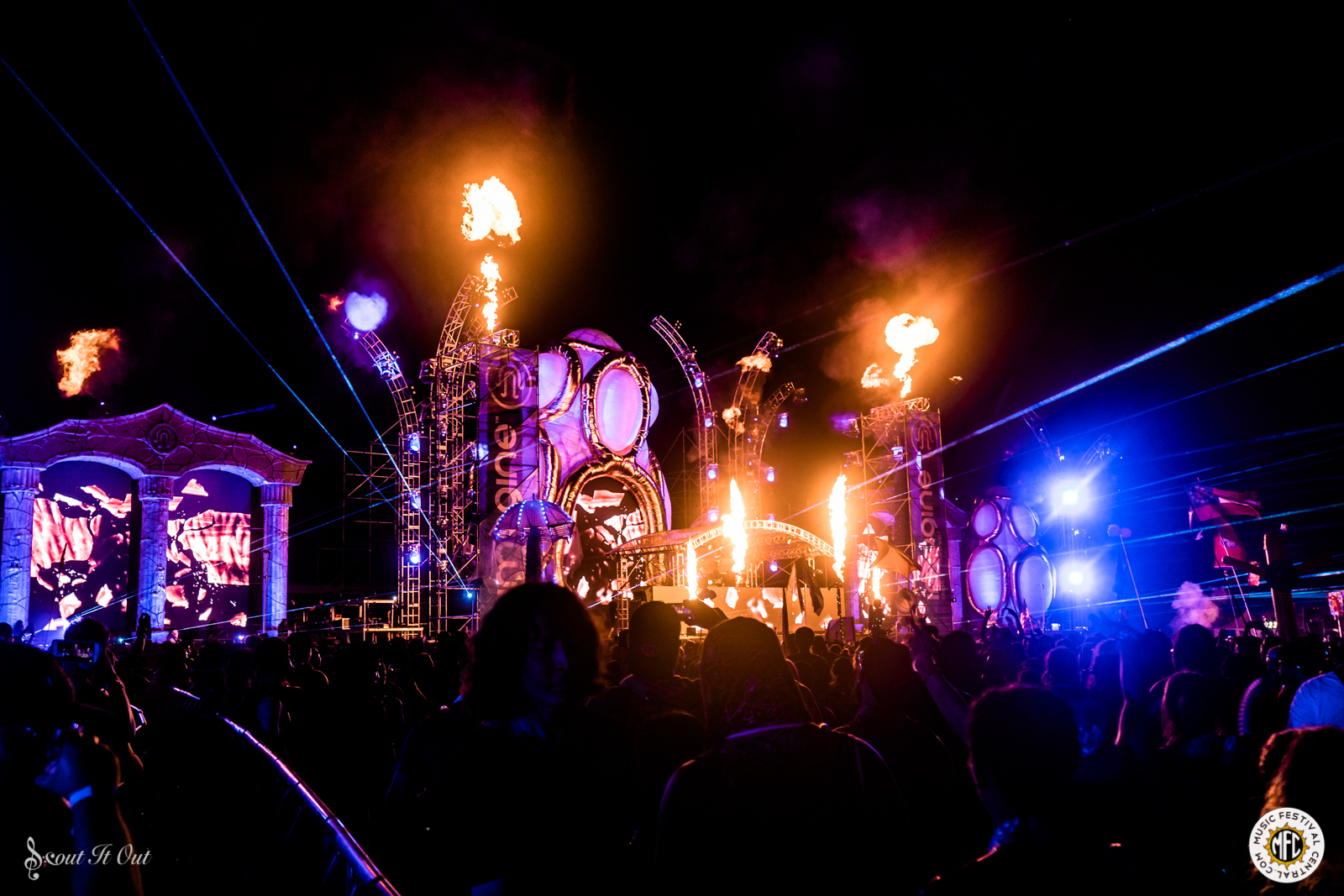 Swedish EDM duo, Galantis, had fans smiling ear-to-ear with their feel-good form of dance music, brightening the mood through melody with songs like "No Money." A State of Trance radio show host and international staple within the rave scene, Armin van Buuren, demonstrated his timeless ability to serenade a crowd through simplicity - a specialty of his since decades ago.
Another radio show prodigy, Noisia, had DnB fanatics two-stepping in a whirlwind of dust at the Disco Inferno Stage, and also switched things up by gifting us with some grime, such as a mash-up of Kendrick Lamar's "Bitch, Don't Kill My Vibe" and Tsuruda's "Slippin'."
Saturday saw the likes of Levitation Jones and EOTO on the Amazonia Stage. Per usual, Levitation brought the heat to Hotlanta, warming up the crowd for the purely improvisational group known as EOTO (Jason Hann and Michael Travis of The String Cheese Incident) - who is arguably one of the most entertaining duos to see take a stage in electronic music history.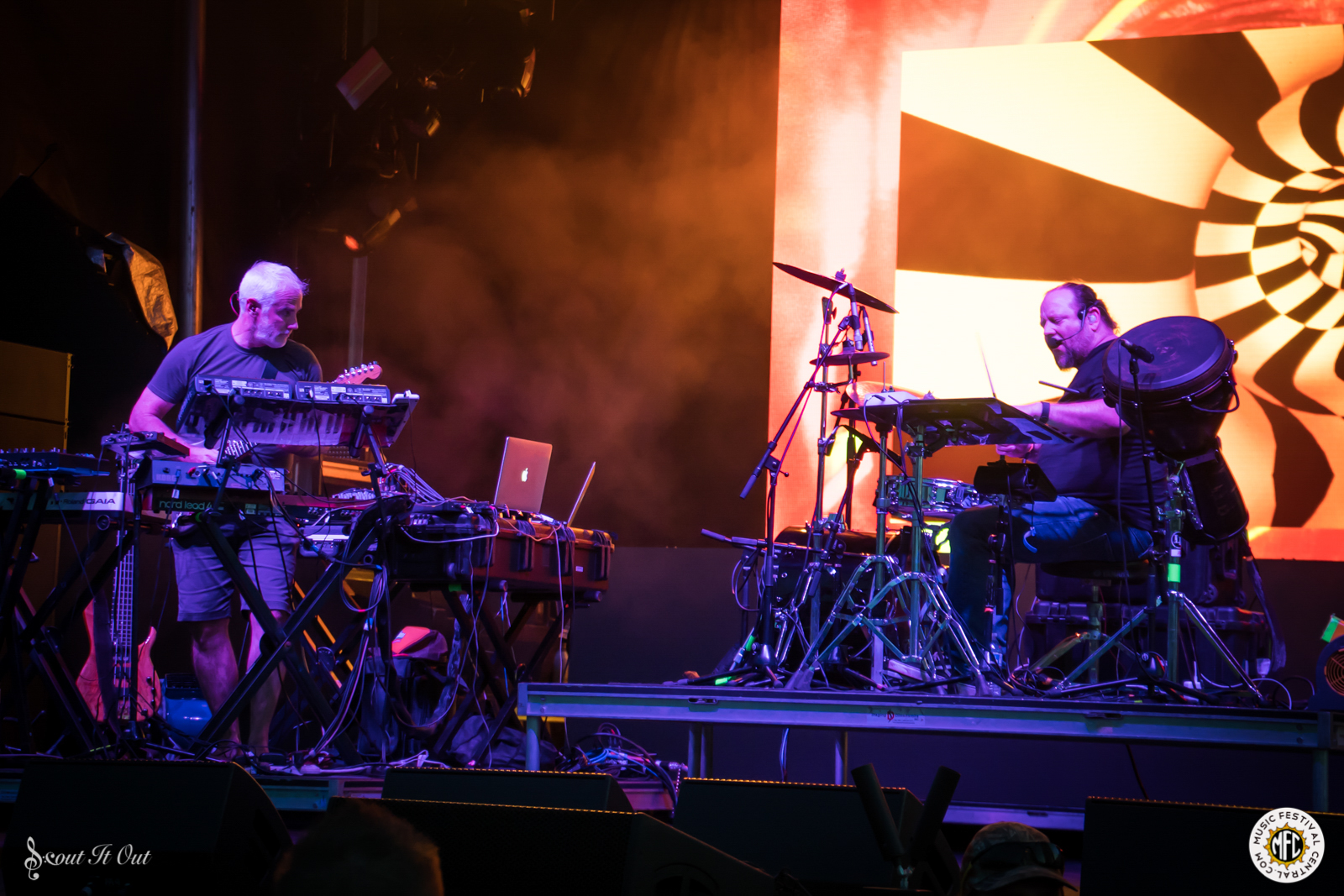 Bassheads launched themselves toward the Oceania Stage on Saturday night for two acts that never cease to melt people's faces no matter where they're playing, Liquid Stranger and Bassnectar.
Wakaan label founder Liquid Stranger ignited a riot by dropping the long sought after track "Babatunde" by Peekaboo and G-REX, then following up with remixes of original tracks, like the recently released "Gunslinger." Shortly thereafter, mobs of attendees gathered for one of the most climactic moments of the weekend, Bassnectar's set.
Bassnectar cranked out some heavy trap for the dirty south, sending hair whipping and heads banging with new-new like "Easy Does It" ft. Conrank and "Heavyweight Sound" ft. Jantsen.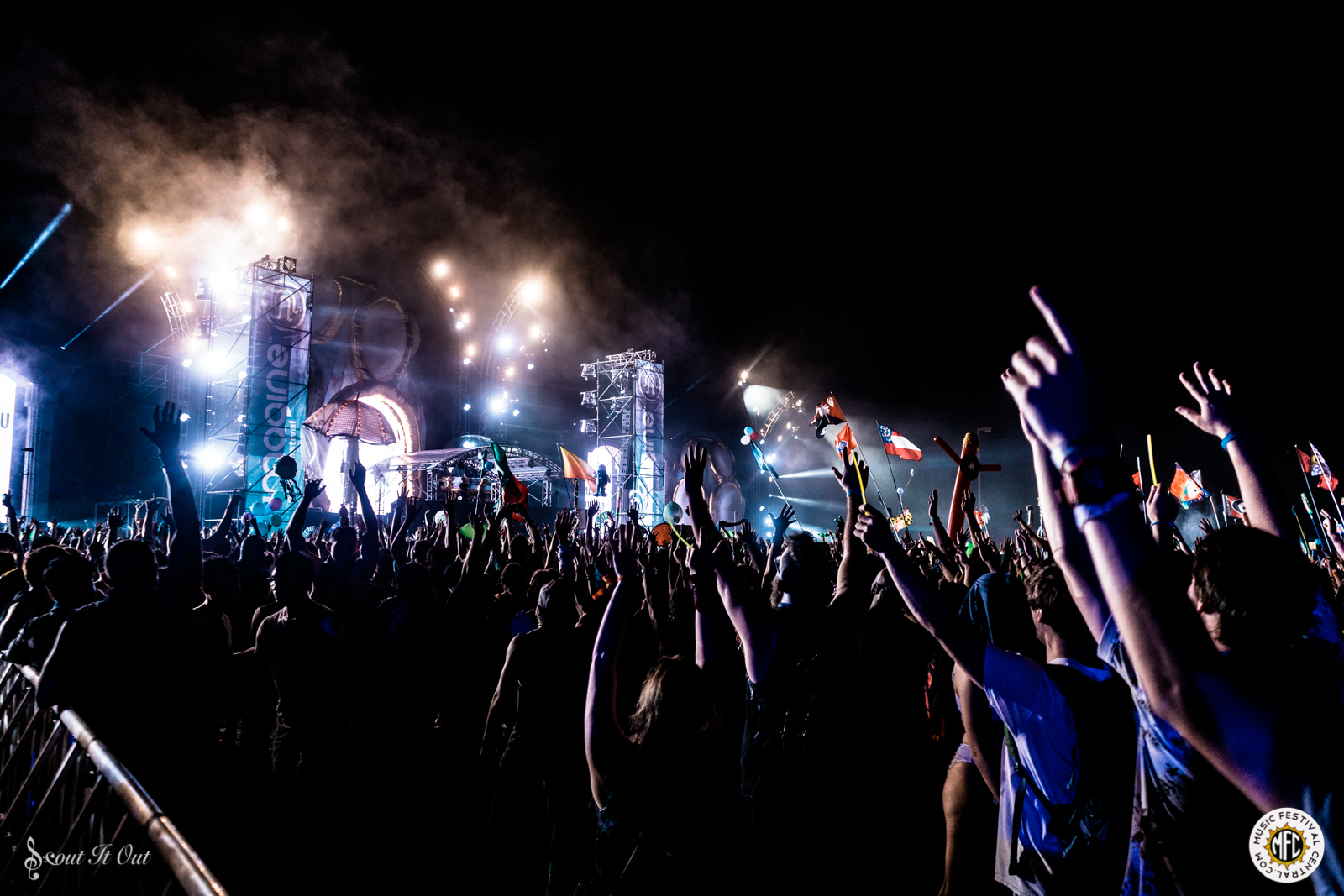 Amidst all of the intense bass music, Reckless Record's own, Green Velvet, leveled out the energy with some groovy tech-house tunes to bring things down a notch. ZHU matched the mood with a sexy, silky set; installing the perfect nightcap environment with melancholy tunes like "My Life" ft. Tame Impala.
Sunday fun-day was in full effect at the Splash Pool area, a massive interactive pool with sights of the main stage, creating the ultimate chill spot - a place where you can cool off and jam down simultaneously.
Speaking of jamming down, Lotus did just that. The five-piece electronic orchestra had the crowd on cruise control with their hypnotic flow, mesmerizing Imagine patrons from beginning to end. Canadian rude boys, Zeds Dead, stepped in to reinstate the chaos later that evening, tantalizing fans with the TroyBoi banger "Hey Bo!," as well as "Lights Go Down" by Zeds Dead and Jauz.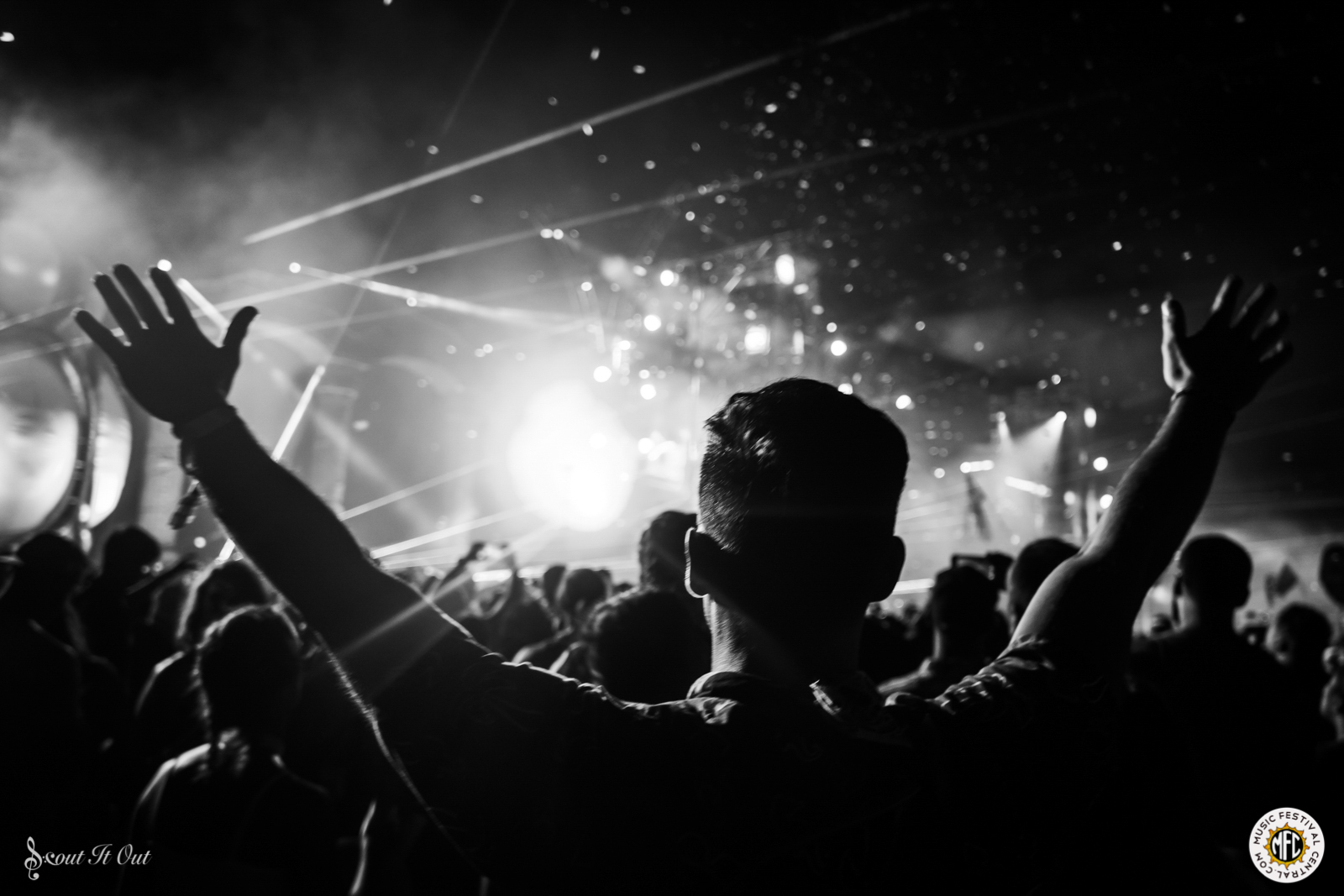 Fireworks bellowed throughout the sky as funk master and All Good Records founder, GRiZ, closed out the festival appropriately with "Feelin' Fine," a soulful masterpiece that had people in tears by the last note.
The countdown to the sixth iteration of this aquatic fairytale has begun ticking away, reassuring us that another round of fun in ATL is already in the works. Spread the word, and find yourself at the Atlanta Motor Speedway for Imagine Festival 2019 this upcoming September 20-22. Get Imagine Festival tickets are on the cheap right now by clicking the link below.