This past Friday, December 15th, the one and only Alex Ridha (aka Boys Noize), put on a mind-blowing performance at his sold-out show at Halcyon in San Francisco. How good was it? I can honestly say it was one of the best sets I've had the pleasure of seeing since my debut as a writer in the music industry.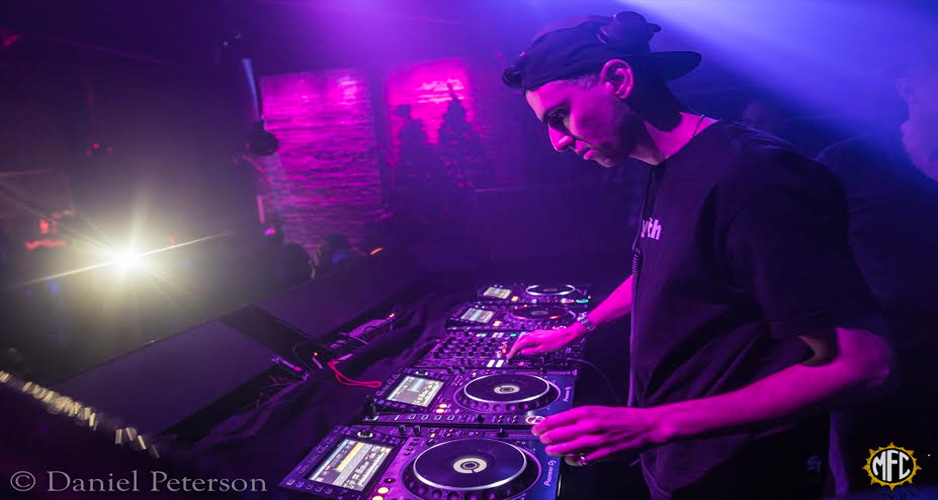 Boys Noize took the crowd on a three-hour musical journey that had attendees in awe from beginning to end. From ripping tracks of his newest album Mayday to mixing in classics like "Psycho Killer" by the Talking Heads, Boys Noize was throwing heat from every direction.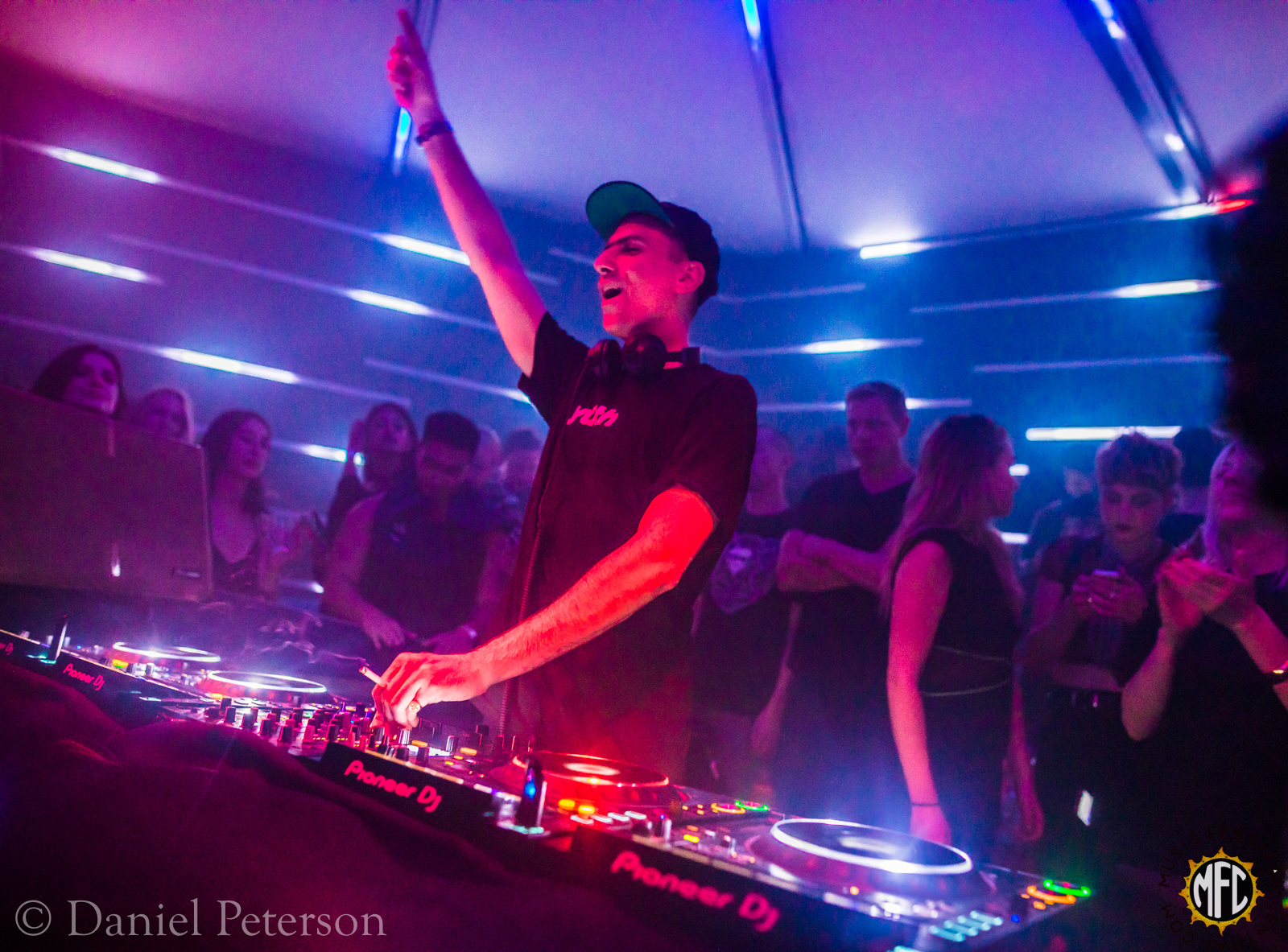 When it comes to the environment, Halcyon offered the perfect layout to house this non-stop banger. In addition to 360-style lights on the walls and ceiling, club promoters saw to it that it was decorated with holiday decor. The mass amount of LEDs, Christmas trees, ornaments and snowflakes were placed throughout the venue added a holiday vibe that was LIT AF.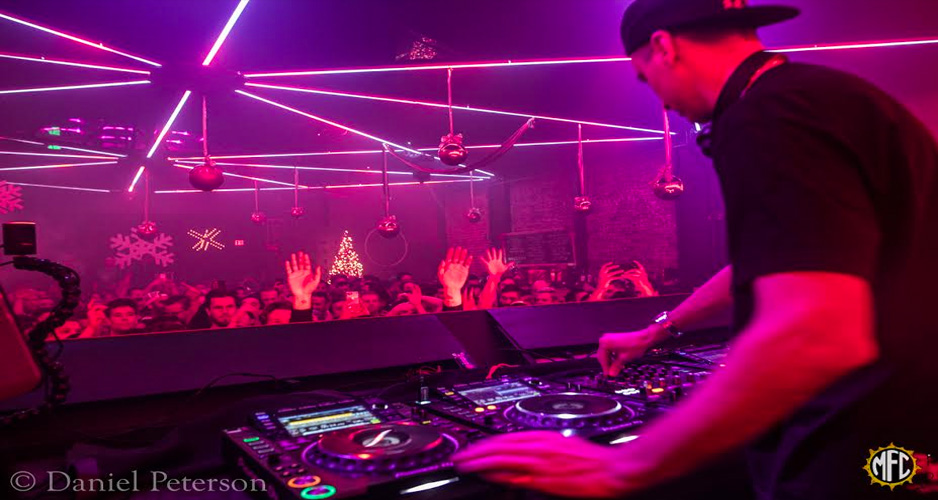 The combination of the visuals, vibes and Boys Noize's amazing music selection made the overall experience a one-of-a-kind. As we exited the venue I talked to one longtime attendee of Halcyon about what he thought of the show. He replied, "it was nothing like I've seen here before; truly something special." Judging by his reaction, it was clear we witnessed a performance that was a rarity and I felt grateful to be a part of it.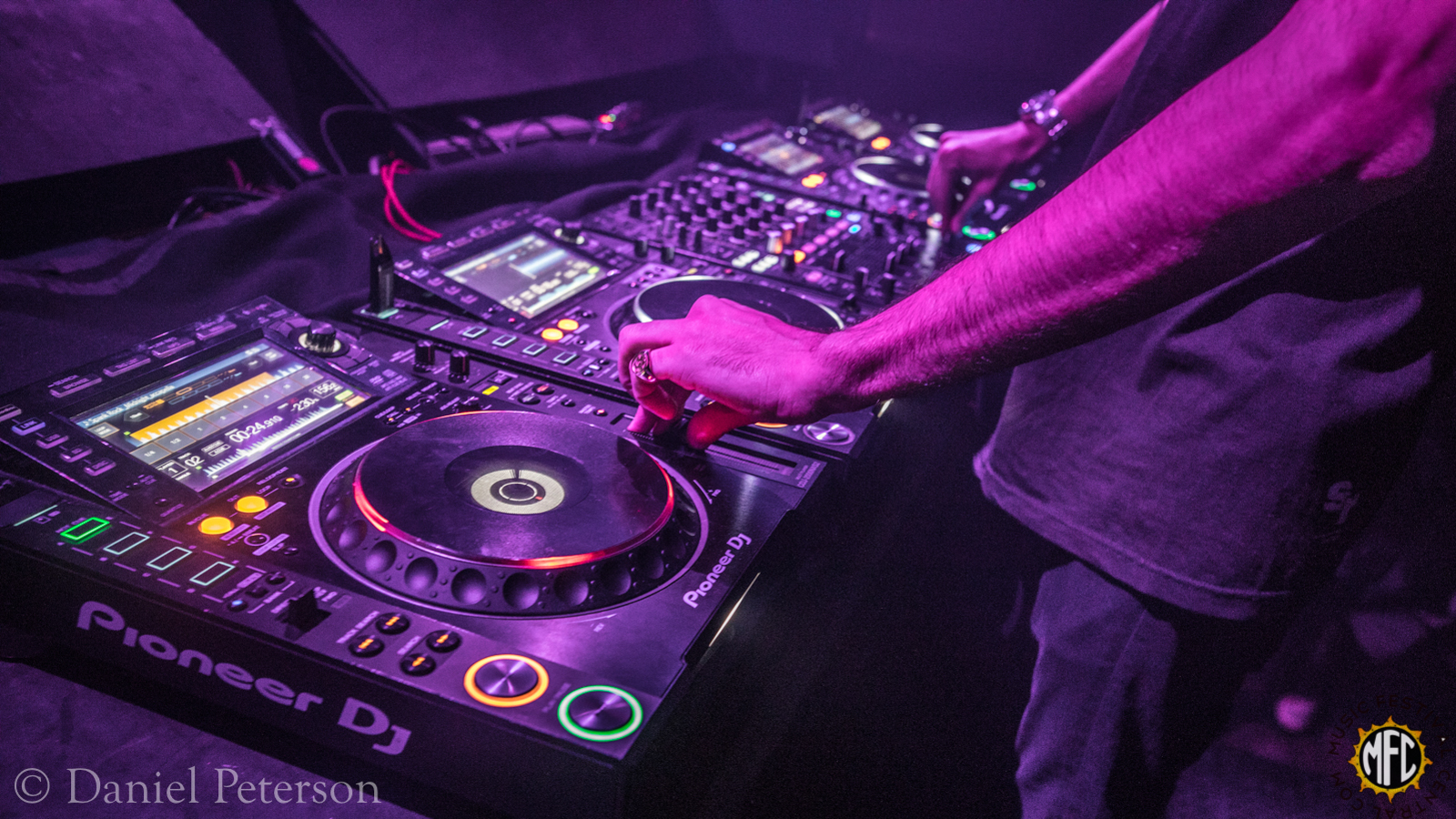 2018 tour dates are sure-to-be released soon, but there's still a chance to see him before the year's end. Boys Noize is playing in Vegas on Friday, December 29th at Collective Zoo's 2-day event featuring Alex and Gorgon City on Saturday the 30th at the Downtown Las Vegas Convention Center. That's right, Vegas baby! Both Single days and 2-day ticket packages are currently available. By the way, all tickets INCLUDE A 2-HOUR OPEN BAR. With a cost at only $30 (plus fees) per night, you can't go wrong.