From the moment my crew and I touched down in Orlando, vibes were off the charts for what we were about to experience at Dirtybird Campout East. We were so excited that one of our crew members waited at the front of the line at the rental car office until our flight got in, so we'd waste no time.
Before we knew it we were on our way to St. Cloud, Florida, to see an arsenal of our favorite artists. Shortly following the always-essential pre-festival stop at Walmart, we arrived at the festival grounds known as Forever Florida. We arrived just before gates closed that night and just in time for Seth Troxler's 4-hour set.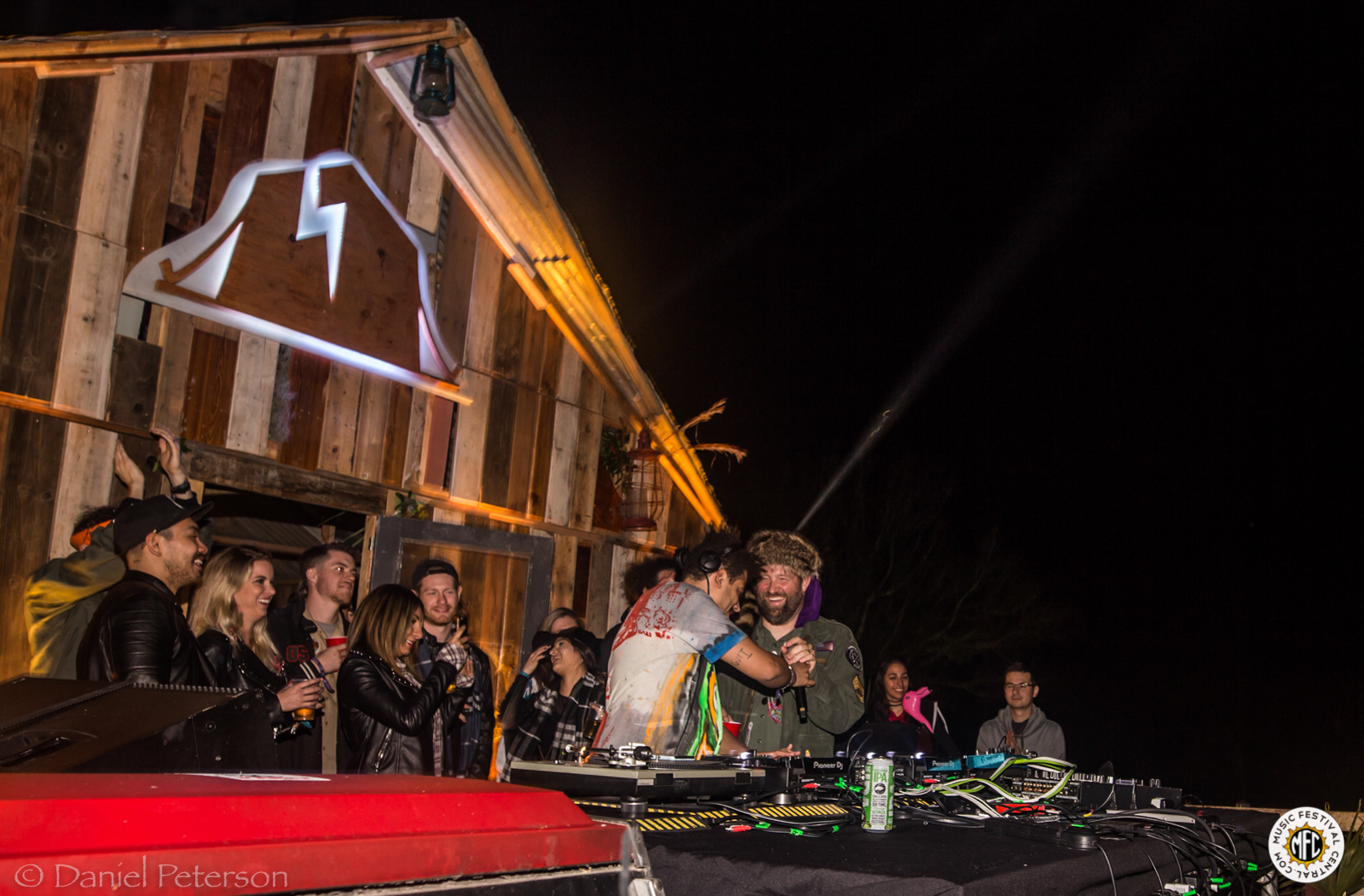 Per usual, Seth Troxler threw-down.
After Seth did his thing, Campers (attendees) headed to the campgrounds where the renegade sets started to commence. For pretty much 24-hours a day from Thursday on, performances by both Campers and artists went down at several RV camps. Many of the make-shift venues consisted of RV camps set up in a square with a couple laser beams and some loud-ass speakers pumping. Artists like Mija, BOT and Ryan Forever even took the decks at one point.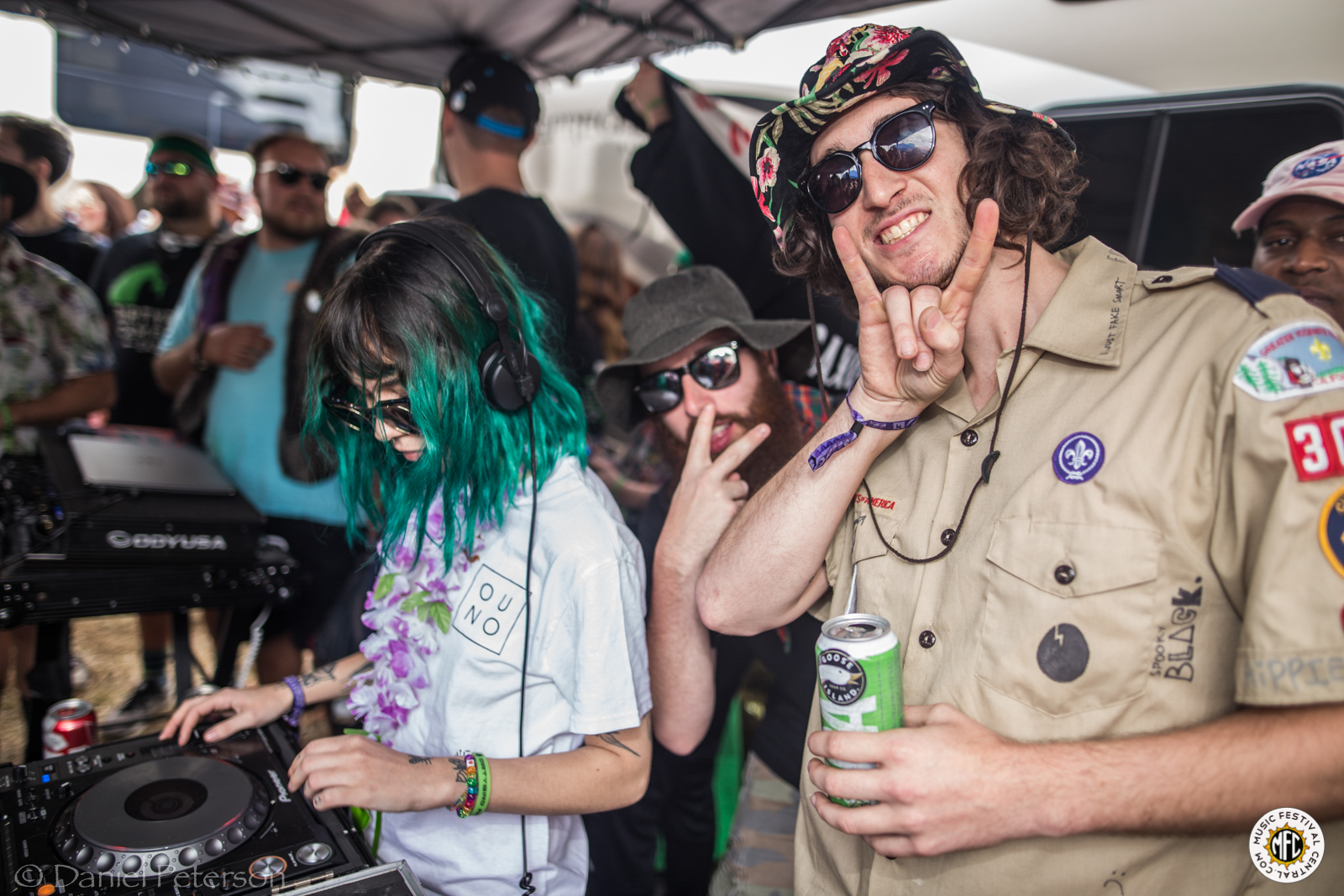 When Friday rolled around, talks about the music not going on began to run through the campgrounds. As a media professional, I'm skeptical until I see it in print. My skepticism quickly faded when 1:30 PM came around and the music had not begun. I learned shortly after the first set was supposed to go on that due to unforeseen circumstances, the festival was postponed until further notice. At the time, I felt like I was in a bad dream.
Despite the notion of the festival possibly being canceled, Campers stayed in high spirits. Many of them participated in the overwhelming amount of activities Dirtybird Campout has to offer. Activities included a water balloon toss, an obstacle course, archery, kayaking, crafting, swamp tours, dodgeball, late-night BINGO (aka The Great BINGO Revival) and much more.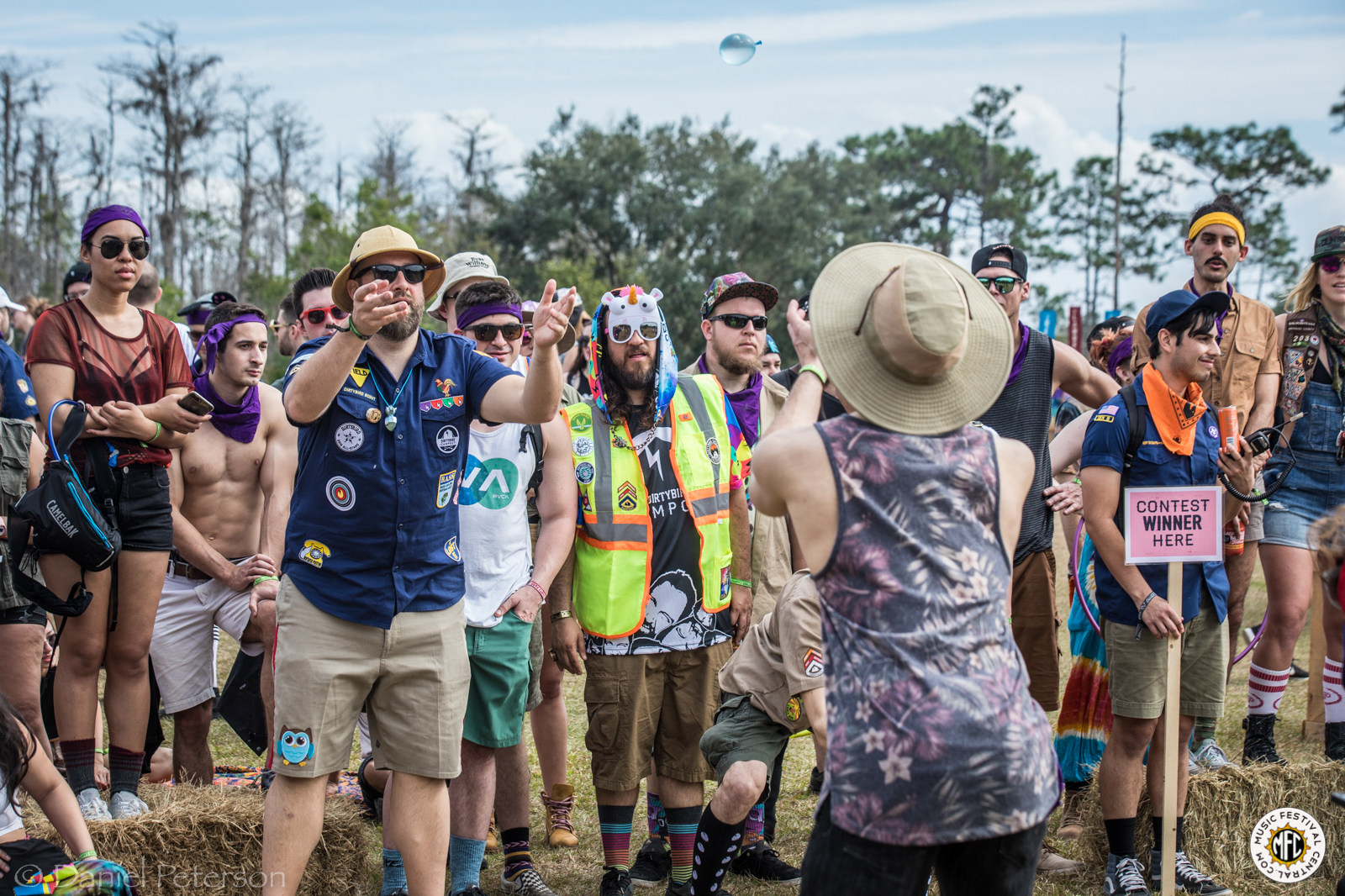 Aside from the Campers who stuck by their beloved label and made the most of it, the stars of the show included the hosts and referees of these events. All of them took efforts to the max to ensure Campers were highly entertained from start to finish. Renegade parties also took it to the max that night, as no one knew if it would be their last night of partying.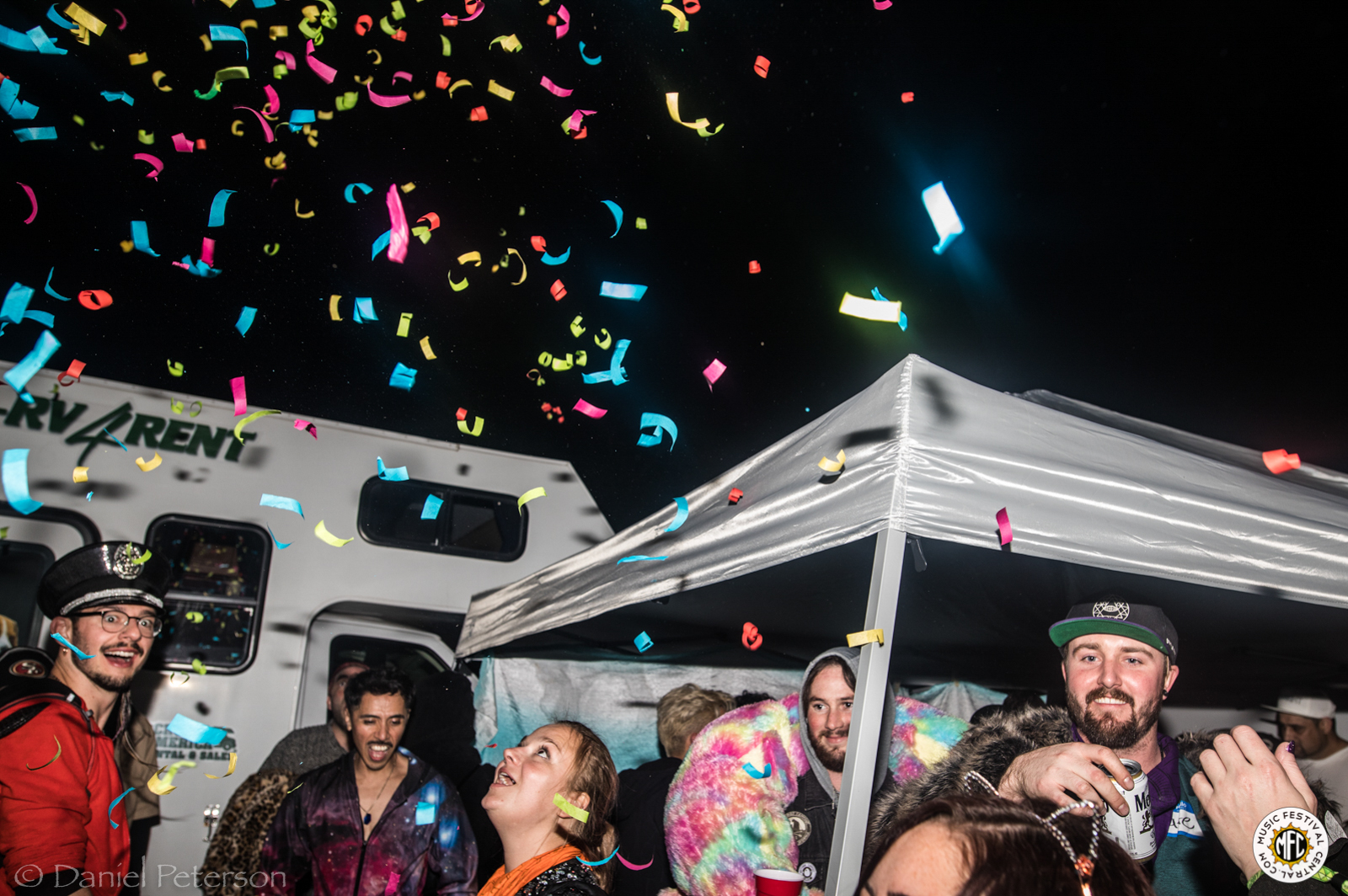 Fortunately, by early afternoon Claude VonStroke (aka Barclay Crenshaw) was spotted on his golf cart spreading word that music was going back on, and, that they'd be kicking things off at 7 AM the next day. As it turned out, Florida Senator, Marco Rubio, and industry partners at Joox Music helped save the day by obtaining permits that were taken away following Thursday night's kickoff party. The compromise: no music at the stages after 10 PM.
As for reasoning why the permits were taken away in the first place, in a statement sent out by Dirtybird and The Do Lab, it mentions "the venue neglected to obtain the necessary permits for Thursday's activities even though we were assured this had been done without issue." In lough of the festival operating Thursday without proper permits, officials initially pulled permits for the remaining days.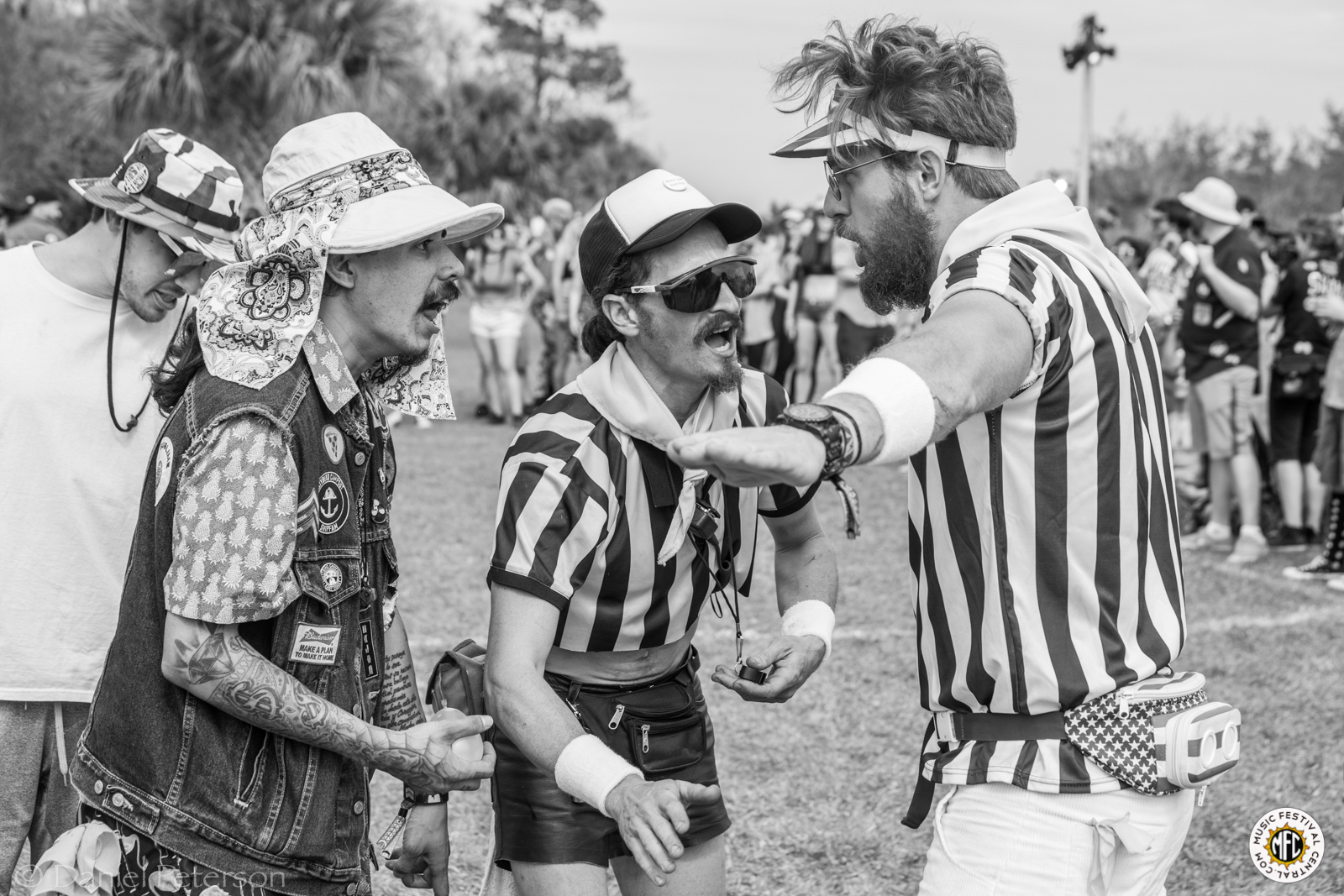 Subsequentially, the turn of events led to a lineup change, however, most of the lineup still performed. One could say that artists kicked it up a notch or two in lough of the circumstances. Alas, Campers were finally able to let out all that tension and built-up energy they had from the delay the day before.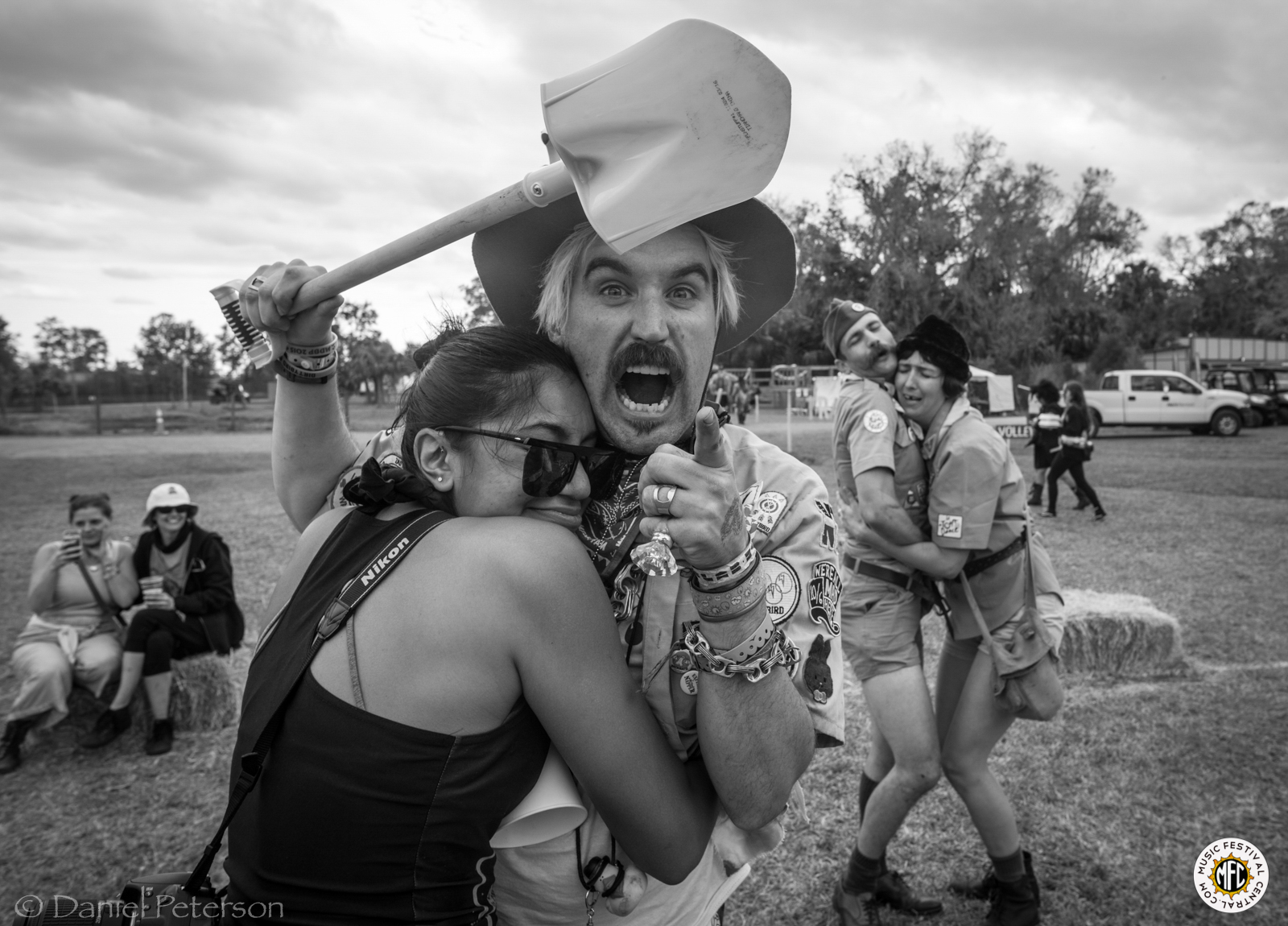 The next 36 hours were spent going back and forth from stage areas to the campgrounds in full party mode. I do have to say, the campgrounds at Dirtybird Campout East were the most LIT campgrounds I've experienced in my festival career. The 15-foot high Void speakers that towered throughout the venue grounds were pretty LIT, too.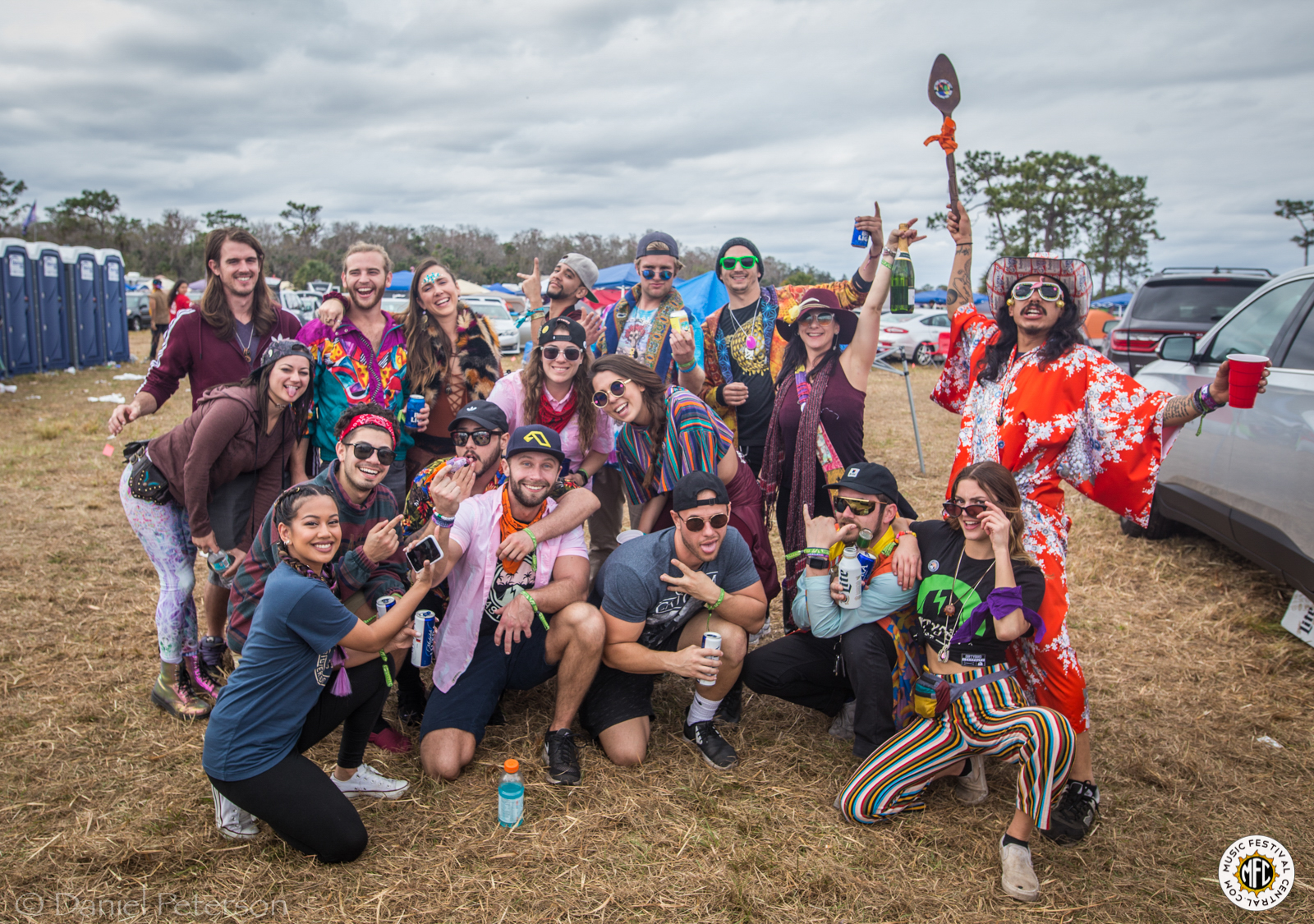 Since the occasion, Dirtybird and The Do Lab have addressed many questions Campers have had, including info regarding a refund. There will be a discount code provided for Dirtybird Campout East 2019 tickets to those who purchased tickets for 2018's event. You can register for a discount after you leave feedback by clicking the link below. Also check-out Papa Claude's final words regarding the event.
All in all, we stood strong in the face of adversity and ended up having a pretty damn good time. Rest assured that everyone will be on the same page next year. You can also rest assured that after this year's turn of events, they'll be working extra hard to make sure everything goes as smooth as can be at Dirtybird Campout East 2019.