AIM Electronic Music Festival returns this July 12-14 for their 5th Anniversary edition! The festivities are taking place at the breathtaking historic Parc Carillon in Saint-André D'Argenteuil, just an hour outside Montreal. You'll enjoy an unparalleled experience, where you'll be able to immerse yourselves in three days of non-stop music while camping amidst nature and friends. This year's theme is 'Monolithes City' which invites you to a trip into the concrete jungle, where an urban tale is annexed into nature held firmly by its roots. This is year will be particularly exciting as the headliners on each stage will be performing a special four hour extended set!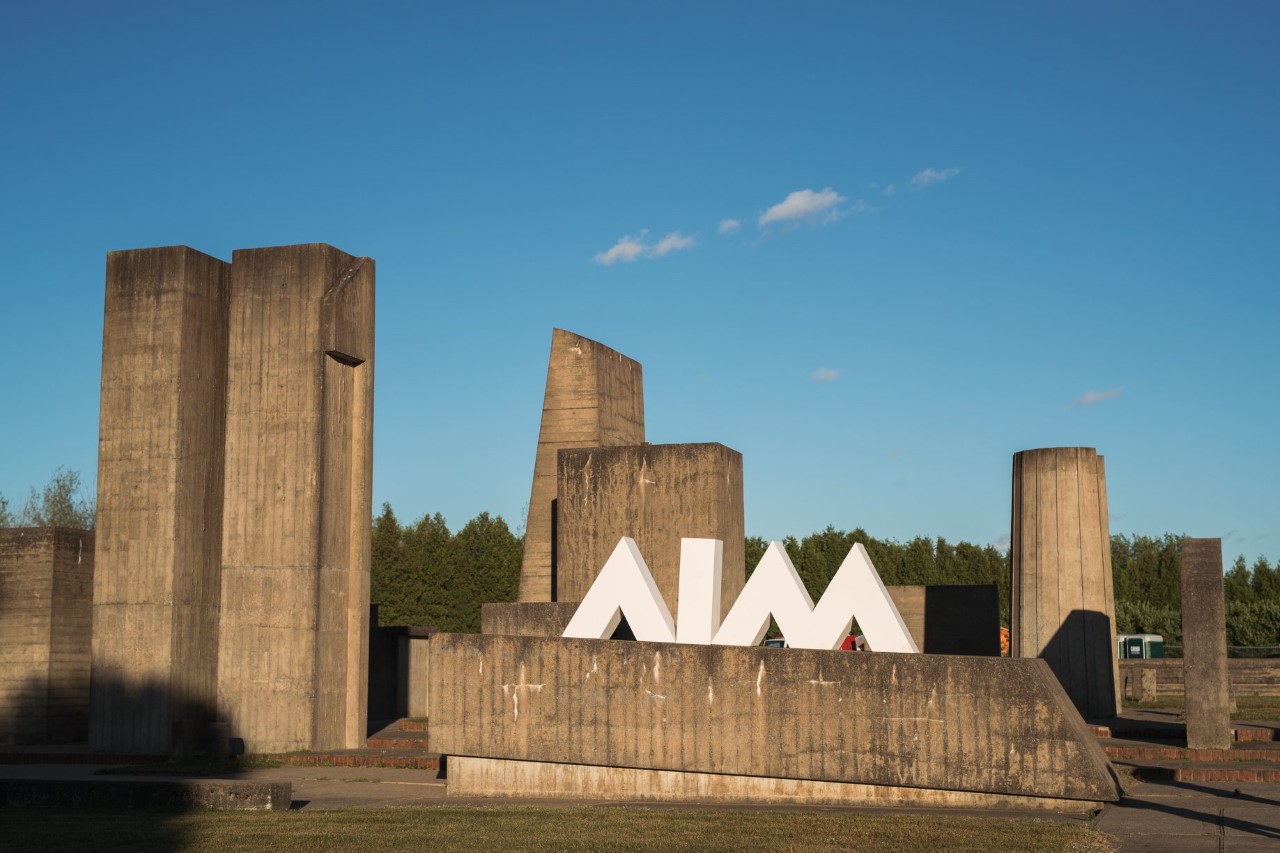 The festival is split up into five stages. Main Stage, Monolithes Stage, Trance Arena, Bass Pit and Multi Culti, so there is a sound for everyone's taste.
Headlining the Main Stage, is UK Dance legend John Digweed, who will be performing a four hour extended set. Joining him is South America's techno expert ANNA and Berlin's minimal maven Anja Schneider. There will also be live performances from Argentina's house don Guti. You'll get to see techno duo Pig & Dan make their first Canadian appearance as a live act! Ethereal techno artist Soul Button and Ukranian duo Woo York will also be live, performing their dark driving yet sophisticated sound.
Over on the Monolithes Stage, the music is bound to take you on a trip as you'll witness a special and rare 4 hour set by NYC house legend, Danny Tenaglia. Along with him, will be performances by Spanish dance music icon David Penn and Desert Hearts favourites Mikey Lion and Lee Reynolds. You'll be graced by the incredible Russian duo Modd and get to see DJ Open and Karizma spinning a back-to-back, keeping you grooving all day. On this stage, keep an eye out for international label owner Behrouz, musical magician Sabo, eclectic Rodriguez Jr., Jody Wisternoff and many more!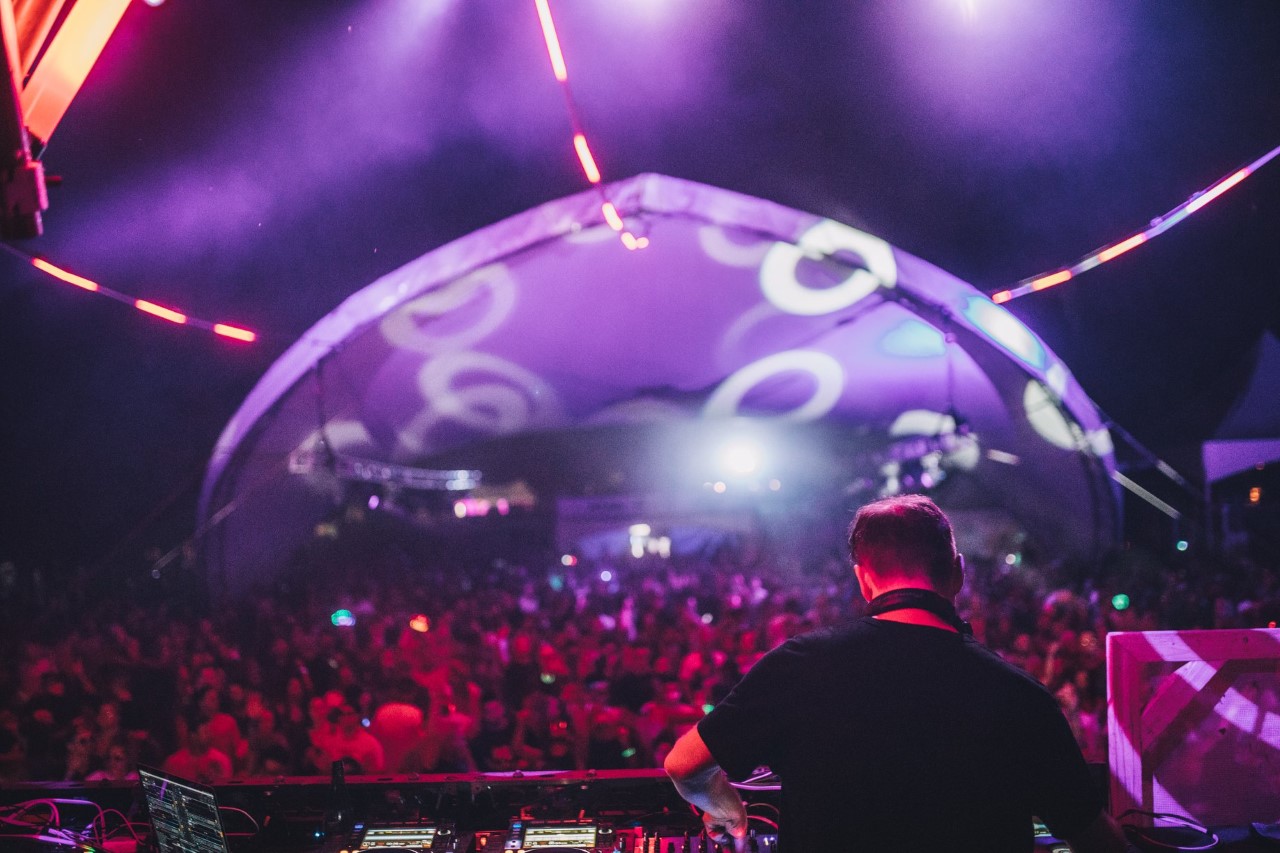 The Trance Arena will project powerful airwaves with Coldharbour Recordings hosting the stage all weekend long. The special headliner playing their four hour set is yet to be announced, but they have the incredible brotherly duo Arkham Knights and deep progressive artist David Neven in the house! A State of Trance artist Ben Gold will be performing both as a solo and joined with Ukranian producer, Omnia, as Future Code. This arena warmly welcomes a selection of European artists, bringing on Armada's Jochen Miller the infectious sounds of Slovakia's Nifra and more.
The Bass Pit will be sure to permeate Parc Carillon with the sounds of the haunting dubstep of Code:Pandorum while keeping it spooky with duo Hi I'm Ghost. For the bass loving crowd, you're in for a treat with favourites like Khardiac, bass murderer TenGraphs, LSDREAM performing all day long. The pit shared love to some local icons, featuring Montreal native Matt Doe, Toronto's very own Hydee, Lawz and many more artists to be announced.
Lastly, you can check out Montreal based label Multi Culti! Curating the soundtrack on this stage will be none other than Multi Culti's co-founder Thomas Von Party. Aside from performing himself, Thomas Von Party is bringing on fellow artists Dreems, Drugface, Sabo and more to share their expressive and eclectic sounds. So come join the party!
You can get tickets to AIM Electronic Festival here and RSVP to their event!