Once again this year Electric Zoo was an epic affair.
It took place on Randall's Island in New York with the mad skyline in the backdrop.
The production was next level with mesmeric lights, lasers, visuals and more.
Josh Butler, Cristoph, Golf Clap, Solardo, Eric Prydz and many more played this year and here are some of the best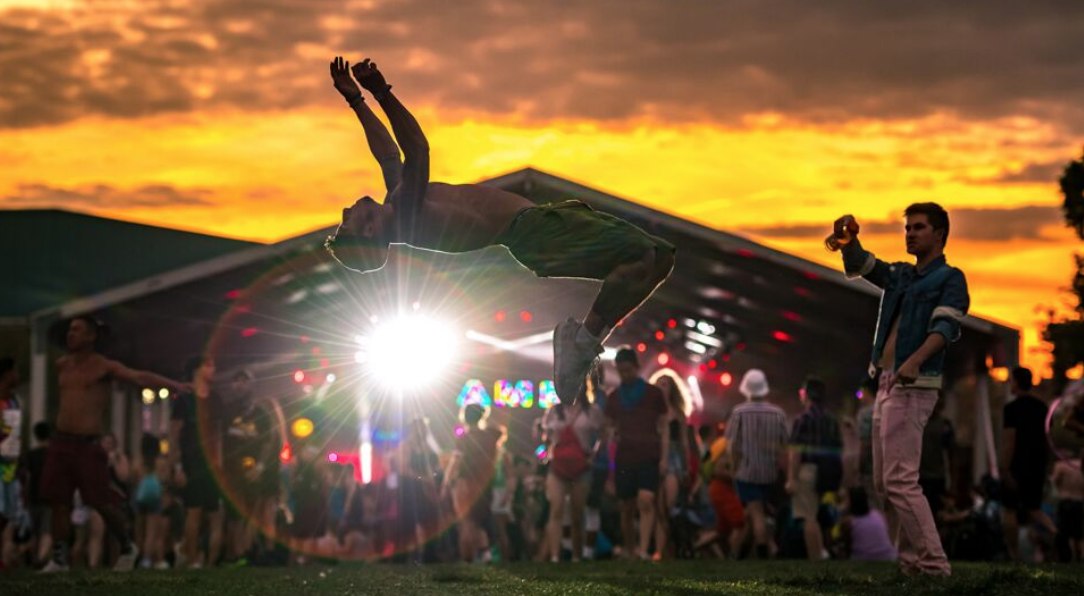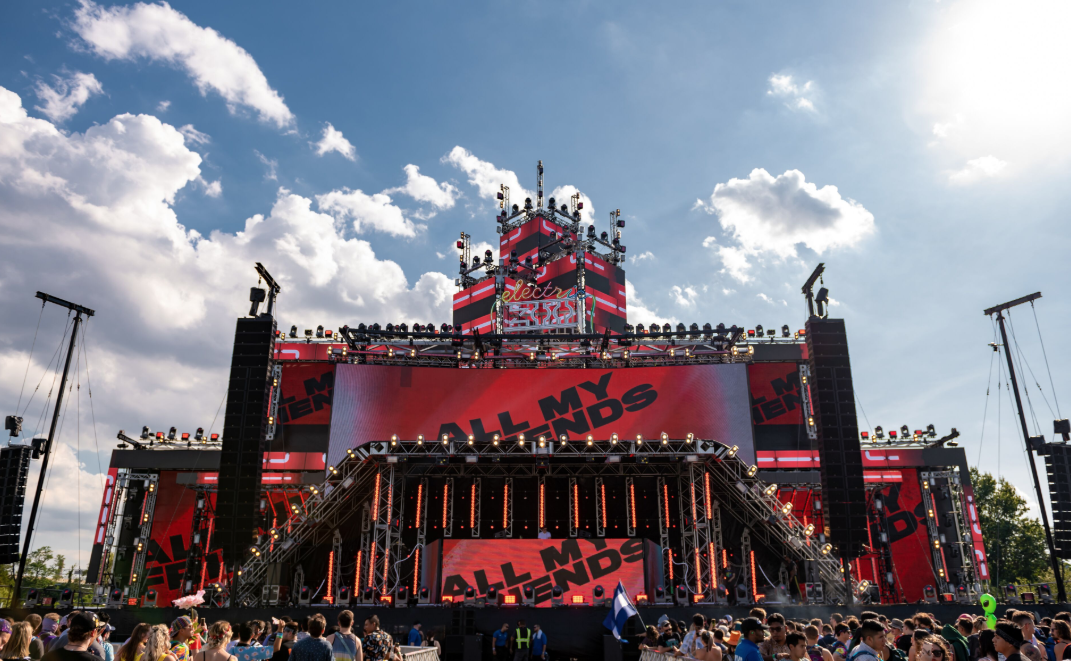 photos.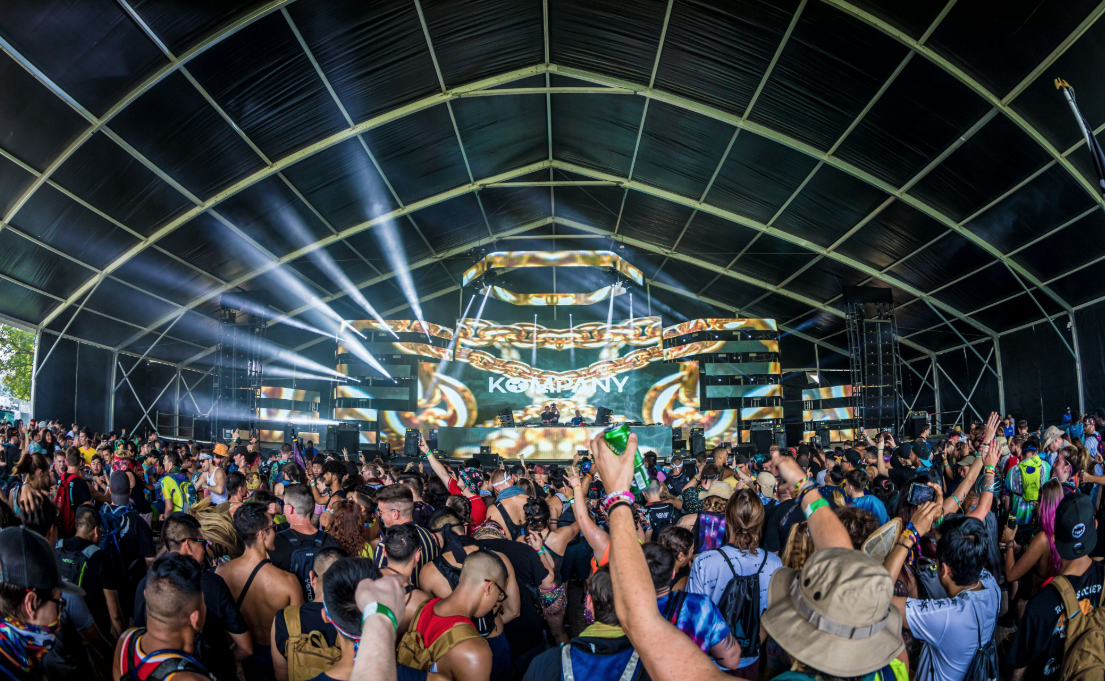 Photo credit: "aLIVE Coverage for ElectricZoo.com"