MOGA Festival returns to the Moroccan city of Essaouira from October 11 - 13 this year.
It is a mix of history, culture and stunning scenery with local and international acts for the vanguard.
There are few places like it given that the setting for the musical fun is a UNESCO World Heritage Site, so we round up five of the best names you should catch there this year.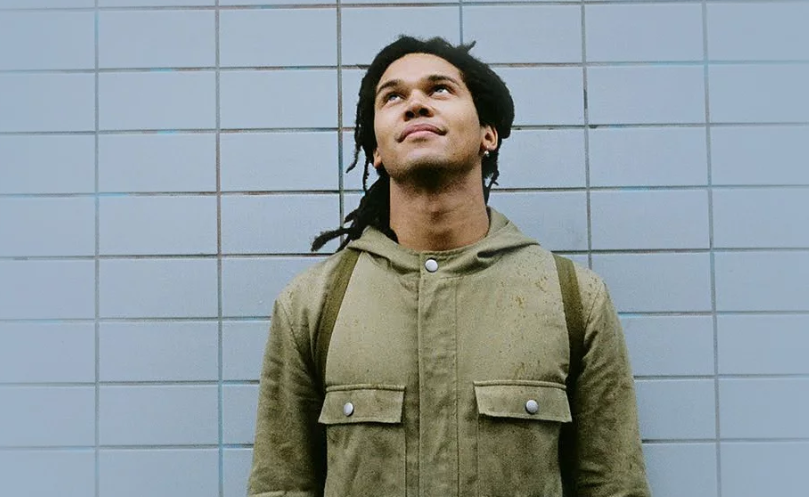 Bradley Zero
The Radio 1 In New Music we trust DJ, Rhythm Section label boss and NTS host is a bastion of new music and world rhythms, he has has finger not he pulse of house, soul, r&b and everything in between and is sure to serve up some suitably steamy and exotic grooves in the desert.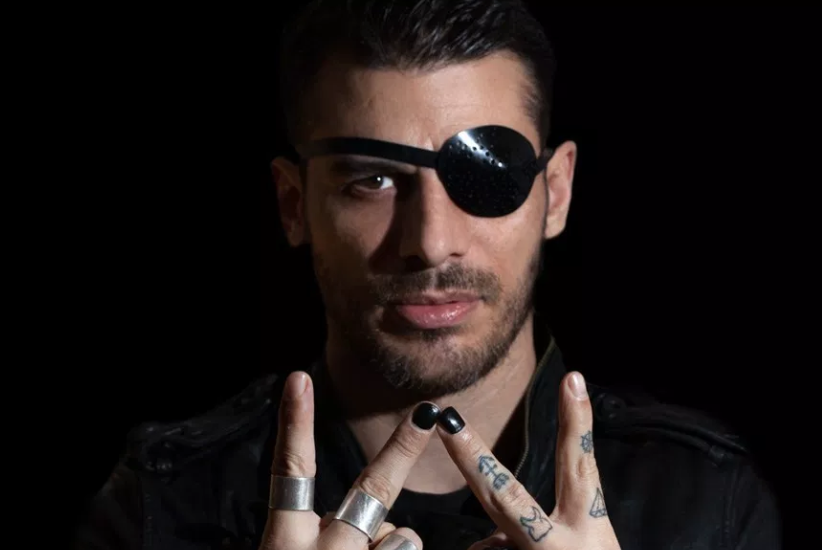 DJ W!ld
This Frenchman is a long time house legend. His driving, deep, lush grooves are stripped back and economical but also filled with feeling. They are sure to get you dancing and are always classy affairs that will likely draw on his own vast reserves of quality tunage.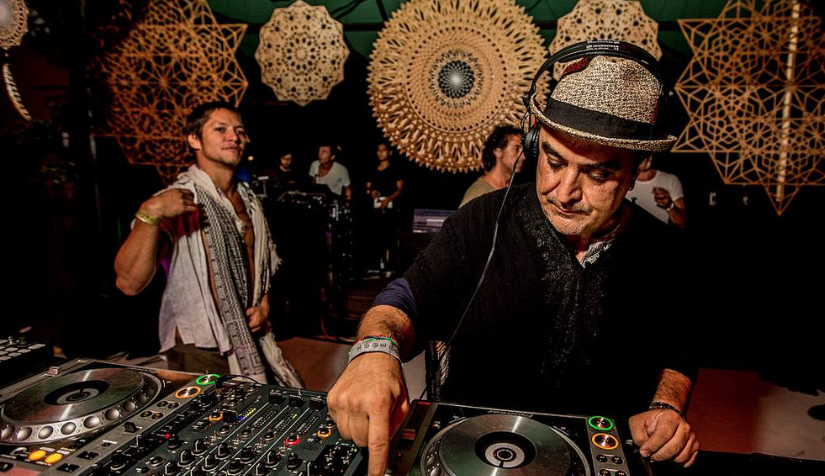 Behrouz
This American runs the Do Not Sit on the Furniture label and it is one known for deep house with spiritual vibes. Fans call it desert house so he is a perfect man for this event having already wooed people with his own party in Ibiza and long running events in his native Miami.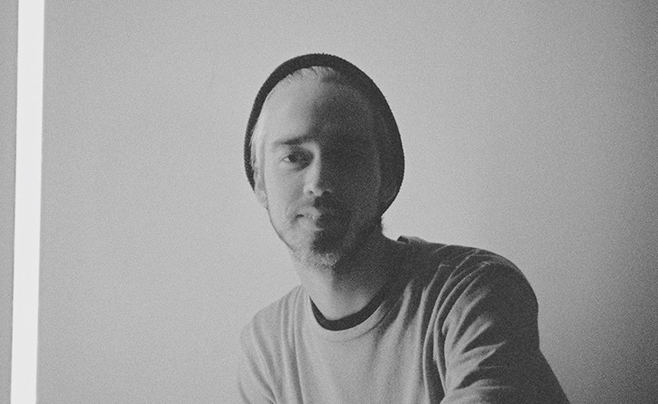 Terekke
No one goes deeper than this New Yorker. The LIES man often make she tunes live, jamming on dusty old analogue bits of hardware that lend it real atmosphere. Prepare to be sunk into a reverie when he steps up.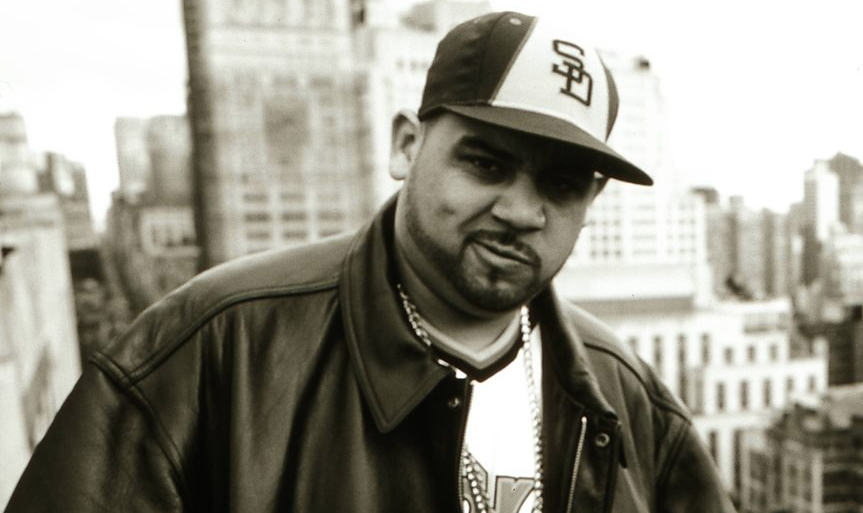 Kenny Dope
Another New Yorker, but this time a pivotal figure in his upbeat known as one half of Masters at Work. His funk and soul and hip hop knowledge is second to none and he will bring all sorts of slick rhythms, clever DJ tricks and vibes galore.